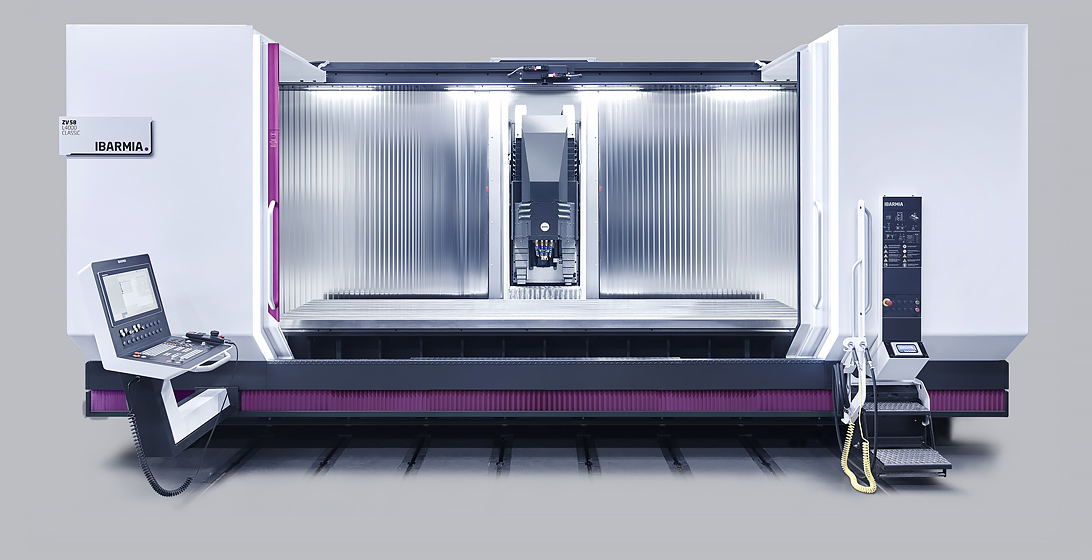 Moving column centers for 3 axis milling operations or in combination with horizontal axis rotary tables, for works along the table or in pendulum cycle. Medium speed ranges for great material removals.
ZV Classic head

Belt and pulley transmision:
high torque with the highest reliability
Uo to 821 Nm
Models
By construction size
Larger columns for even more
powerful spindles.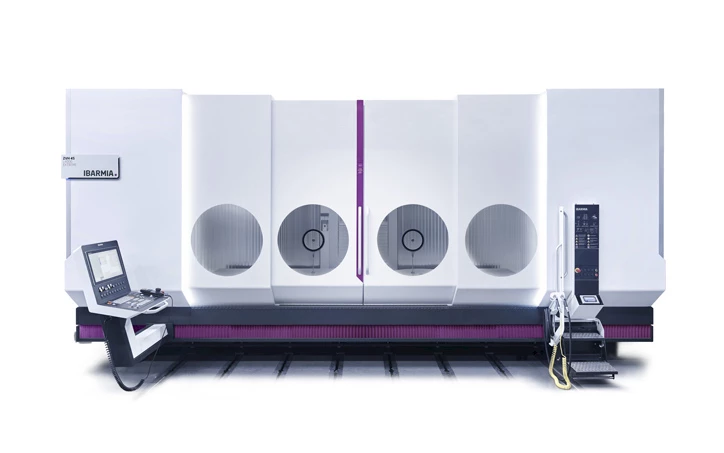 Size 5
50 / 55 / 58 models
Tool holder
SK 50 • BT 50 • HSK 100
Axis travels
X • Up to 12.000 mm / Y • 600 - 1000 mm
Z • 800 mm
Spindle
Up to 43 kW - 6000 rpm
Download tech data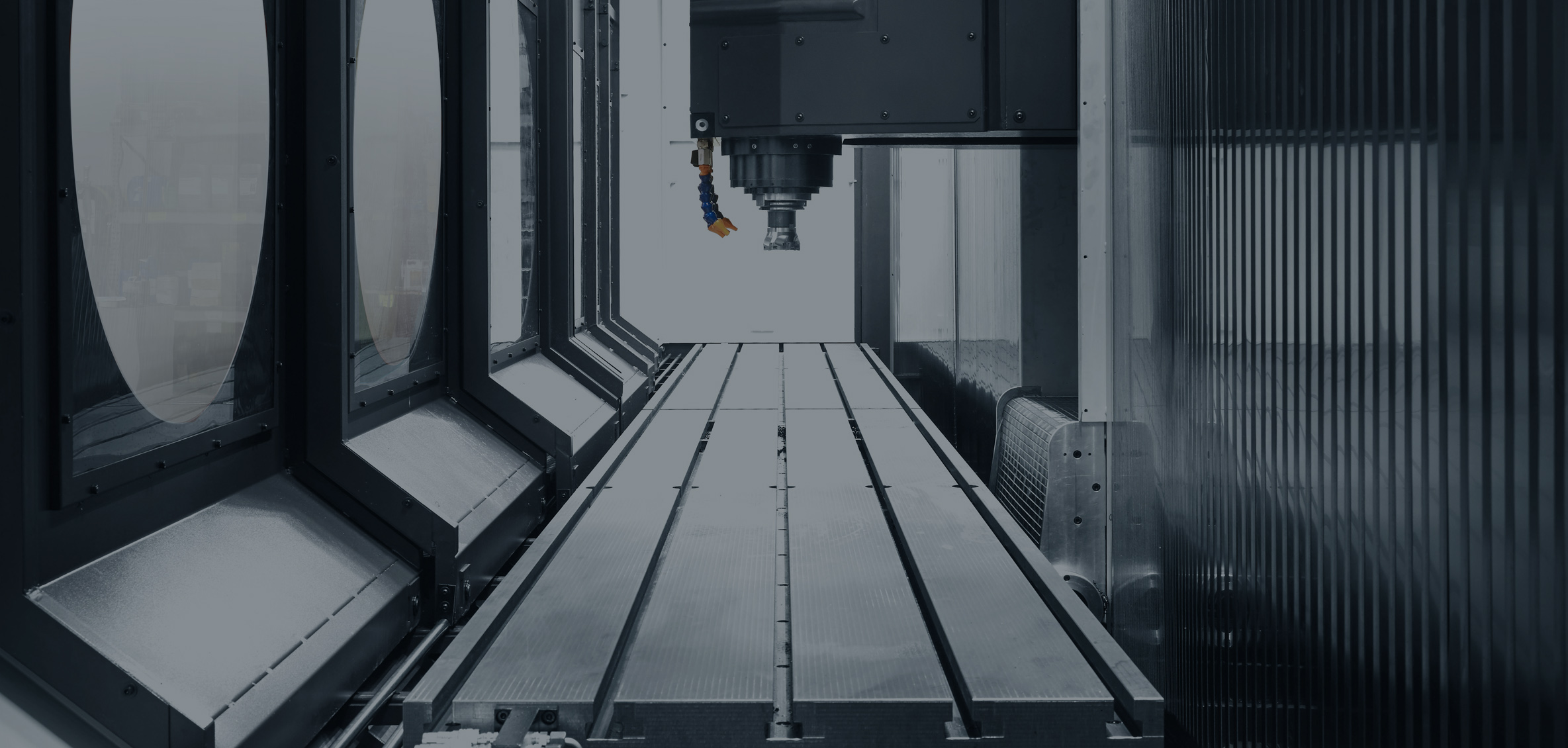 Everlasting technology
IBARMIA launched the firts CLASSIC model in 1986, and the fundamental concepts have not been modified: we continue using cast iron to build the moving structures, the main spindles are provided with generous bearings to ensure the maximum rigidity and material removing capacity...
AEROSPACE

AUTOMOTIVE

OIL & GAS

FERROCARRIL

VALVES & PUMPS

MOLDS & DIE

MACHINERY

ENERGY

CRANES
Leave us your data to download the catalog
Contact with IBARMIA for further information
Contact us