IBARMIA SOLUTIONS FOR FAST CHANGING ENVIRONMENTS
Here and now, the IBARMIA range of machining centers offers real solutions to the production needs arising from the current socio-economic environment. 
Get your invitation now to meet them all during the BIEMH 2022 exhibition at Hall 1-E06
We look forward to welcoming you!
OUR MACHINES LIVE AT BIEMH
ZVH 45/L1500 STAR EDITION
Borned as a response to changing environments, this machine is able to adapt to a wide variety of orders, offering flexibility and capacity in a compact footprint. The most efficient solution with access to high technology for a wide variety of jobs. The perfect complement for those who want a quick return on investment. With an optimized footprint design, this machine is defined as a flexible solution for compact spaces.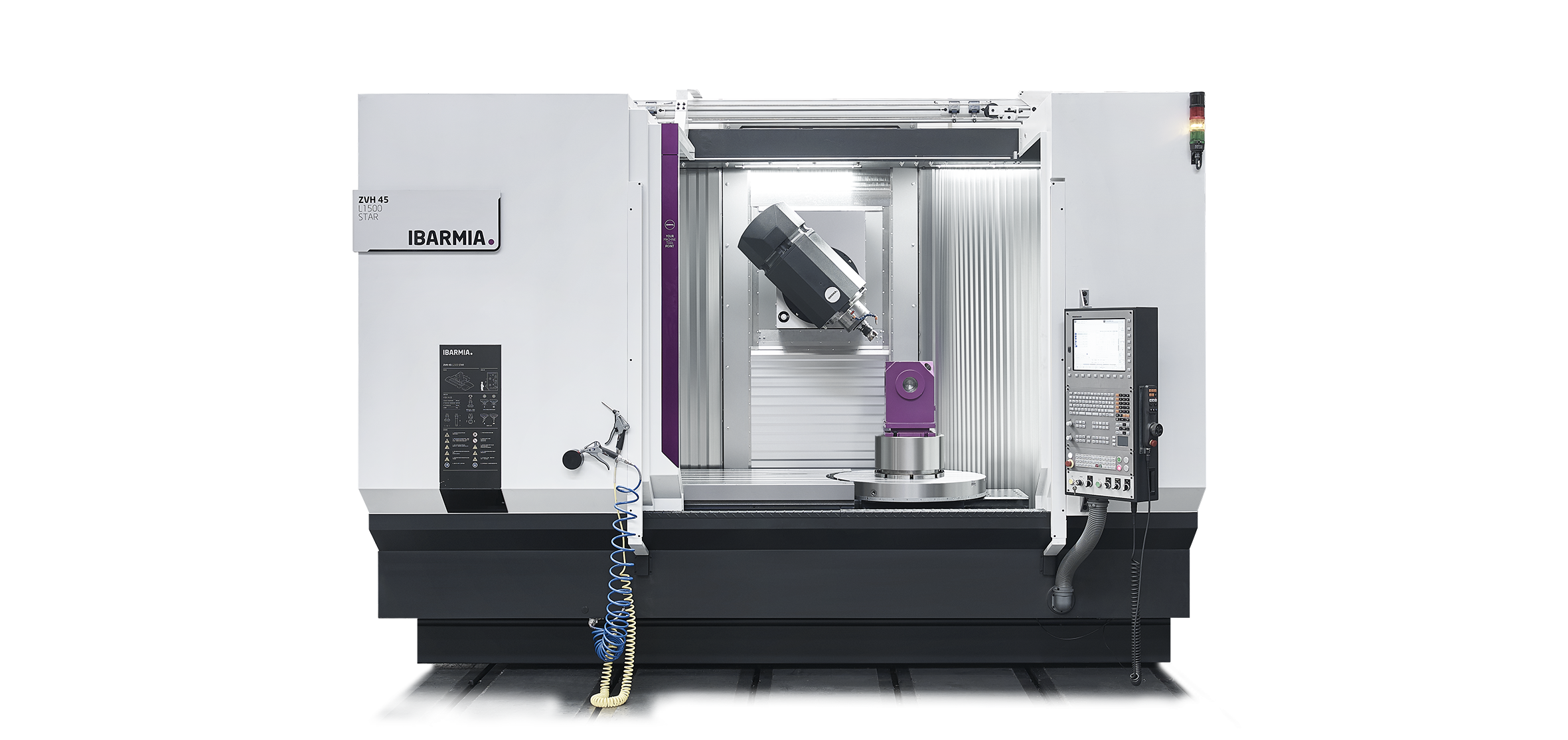 ---
THR 12 MULTIPROCESS
This machine is designed for a demanding environment that requires maximum productivity in the manufacture of medium to medium-large parts. The integration of one or more 5-axis multitasking centers on a pallet system allows all operations, including turning, to be performed in a single setup.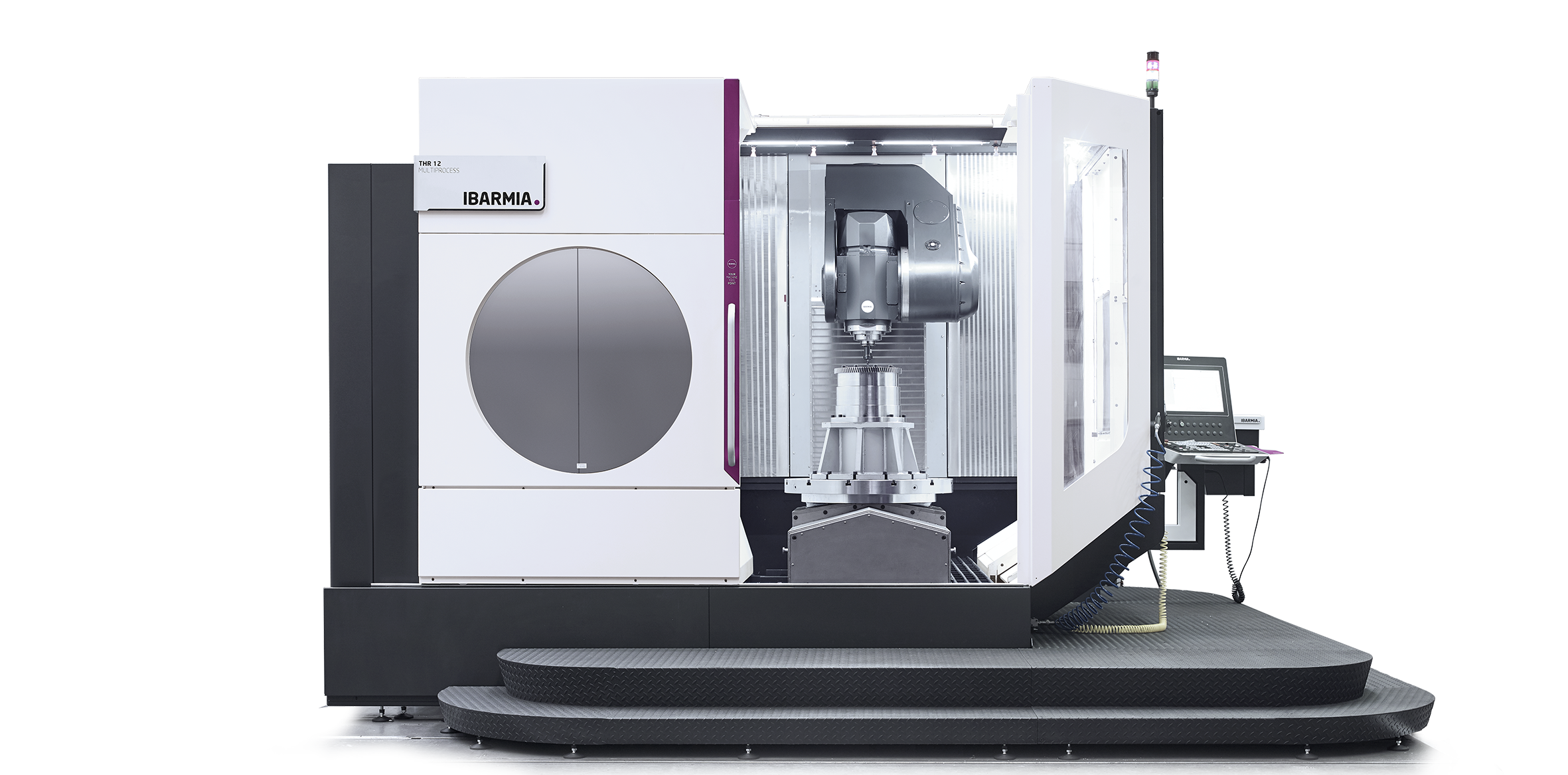 Digital Talks 2022
On wednesday 15th of Jun, Arrate Olaiz, Innovation Director of IBARMIA, will participate in a round table on innovation in Machine Tools:
"The experience of Machine Tool SMEs innovating from collaboration with Star-Ups".
LARGE DIAMETER RING PRODUCTION CENTERS
IBARMIA will also present the new range of MULTIPROCESS turning centers that integrate all the processes required for the complete machining of large circular parts: Turning, milling, drilling, tapping, boring and grinding. The multiprocess turning machines are capable of producing large circular parts in a single set-up.