IBARMIA LIVE
We share our day-to-day reality with you.
02
Check out our publications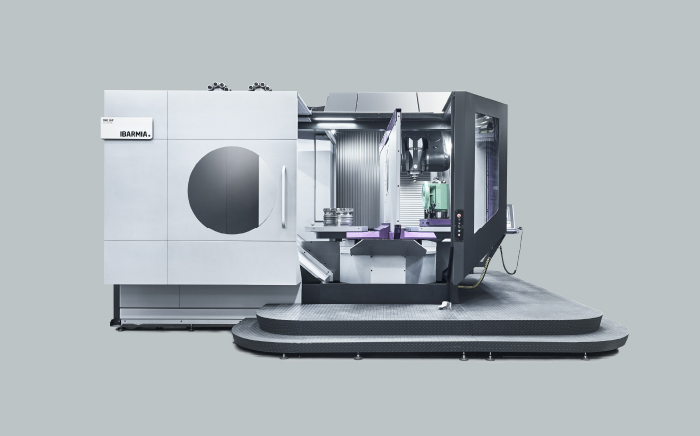 Machine of the Month 
IBARMIA MANUFACTURING SOLUTIONS
Take a look at our machines, imagine your ideal production configuration and let us do the rest.

iNews
Ibarmia news journal
The smart choice, Carefully selected by experts who care about production and operator. Now bigger. Now faster. More connected.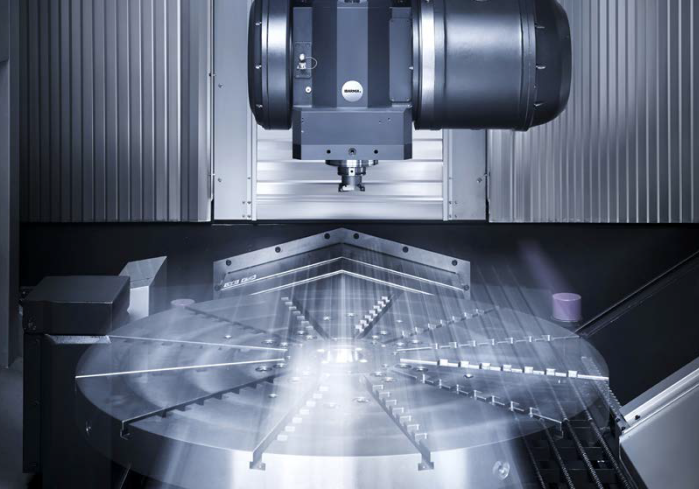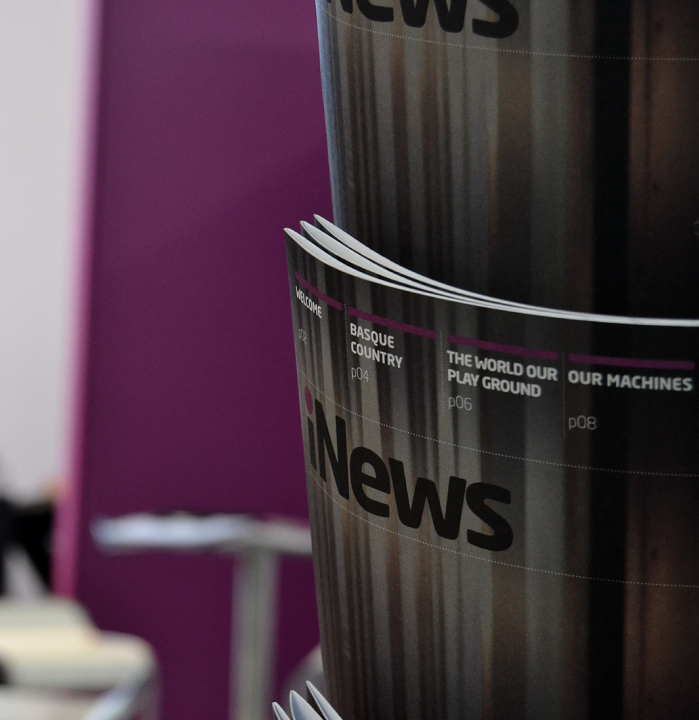 See previous iNews