CONTACT IBARMIA
A firm commitment to innovation and customer orientation.
Based in the Basque Country, a region that is home to the largest concentration of machine manufacturers in the whole of the European Union, IBARMIA is a project of international scope with a manufacturing, dealer and service network capable of operating at a global level.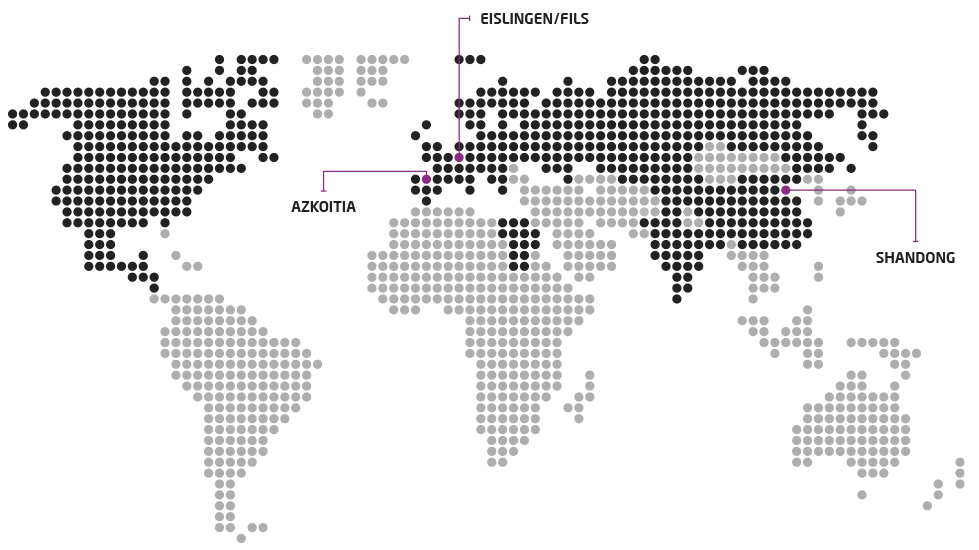 Choose a continent
Africa
America
Asia
Europe
Oceania
Choose a country
U.S.A
Brazil
Costa Rica
China
India
Indonesia
Korea, Republic of
Malaysia
Singapore
Vietnam
Austria
Belgium
Czech Republic
Denmark
Finland
France
Germany
Hungary
Italy
Netherlands
Norway
Poland
Portugal
Russian Federation
Slovakia
Sweden
Switzerland
Turkey
United Kingdom
IBARMIA Azkoitia
PRODUCTION CENTER (for global market)
(Gipuzkoa) Spain

Diego Umantsoro, 6 - Apdo. 35
20720 Azkoitia
(Gipuzkoa) Spain

IBARMIA Qingdao
PRODUCTION CENTER (for local market)
(Shandong) P.R. China

IBARMIA 中国
598 Dazhushan South Road,
Huangdao District, Qingdao City

电话:+86 532 8511 0288
info.icn@ibarmia.com

IBARMIA Eislingen/Fils
COMMERCIAL OFFICE
(Baden-Württemberg) Germany

SchillerstraBe 21
D-73054 Eislingen / Fils
Germany

T +49(0) 7161 965 990 0
info.iwm@ibarmia.com
CONTACT US
Complete the form and tell us the reason for your inquiry so we can help you.