Machining centers
Specialists in what we make.
Z SERIES
MOVING COLUMN MACHINING CENTERS
For the largest variety of sizes and shapes, pendulum work and swing up to ø2000 mm.
T SERIES
UNIVERSAL 5 AXIS MACHINING CENTERS
For large diameters up to ø3600 mm and automatic pallet changing.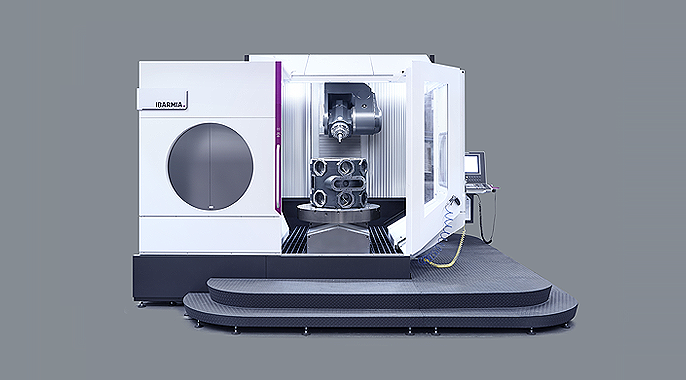 C SERIES
LARGE DIAMETER RING PRODUCTION CENTERS 
Turning, drilling and grinding centers for flange and bearings up to ø8500 mm.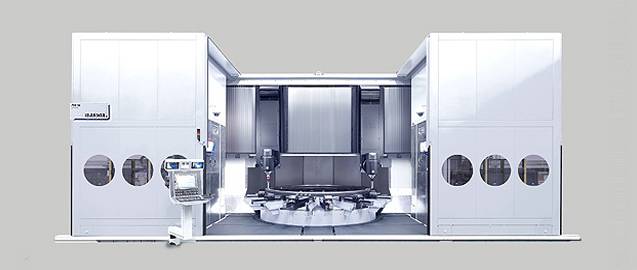 You decide
"Ibarmia makes the machine following your needs"
CONTACT US
You decide
Complete the form and tell us the reason for your inquiry so we can help you.
Contact IBARMIA

Contact IBARMIA

If you would like to receive information about our products, please complete the following form:
You decide
"Ibarmia makes the machine following your needs"
Contact with IBARMIA for further information
Contact us