Your machine tool point
Industrial commitment: Our home is your home.
Because IBARMIA would be nothing without the people behind the company, but even less without the trust of those who purchase our products and services. Our house is your house. This is your machine-tool point.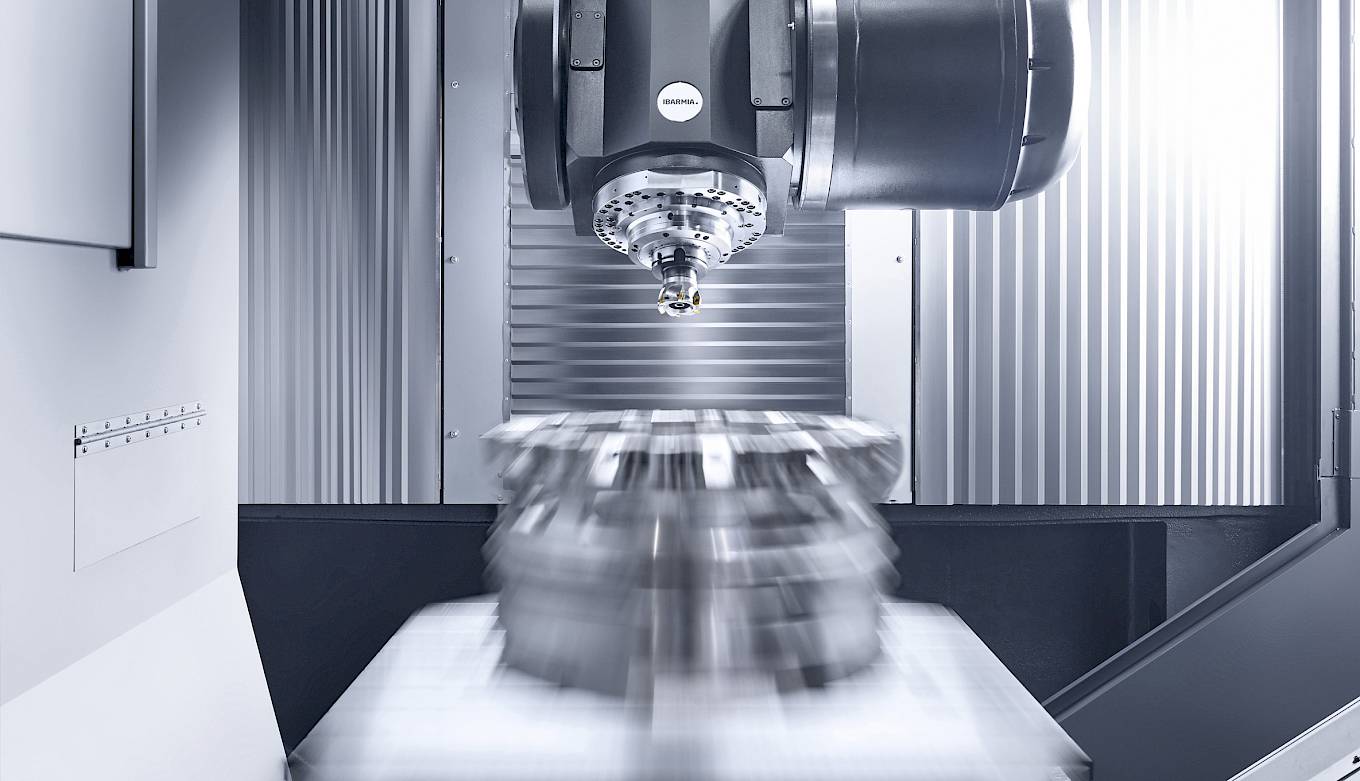 In a few words
¿Why IBARMIA?
01
Total Flexibility
Because you are the center of our activity.
You are the reason of our unlimited range of configurations so we can adapt the machine to your specific needs. You drive the development or our machines.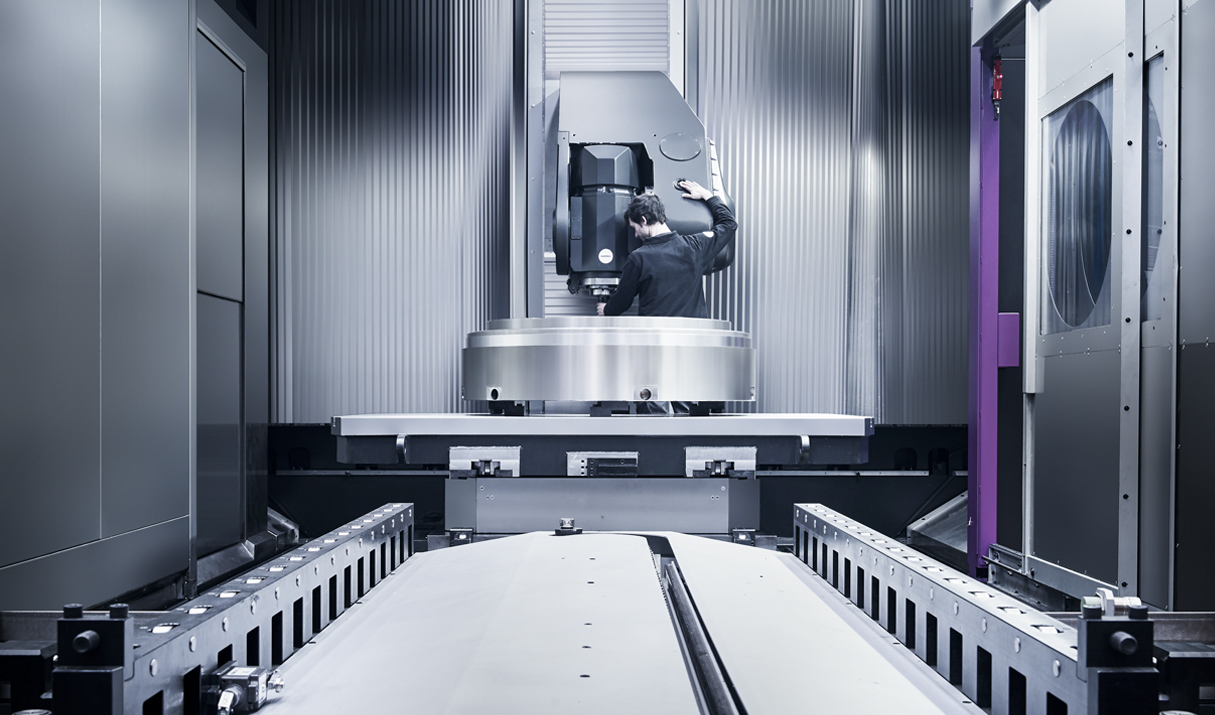 02
Precision Technology
Because our machines offer the highest performance.
The flexibility of our machines is combined with the with superior power, accuracy and reliability as we  integrate with highest technology in advanced manufacturing.
03
User Centered Design
Because we make ergonomic an attractive machines.
The machine is designed with the operator in mind in order to  achieve the best access and user friendliness.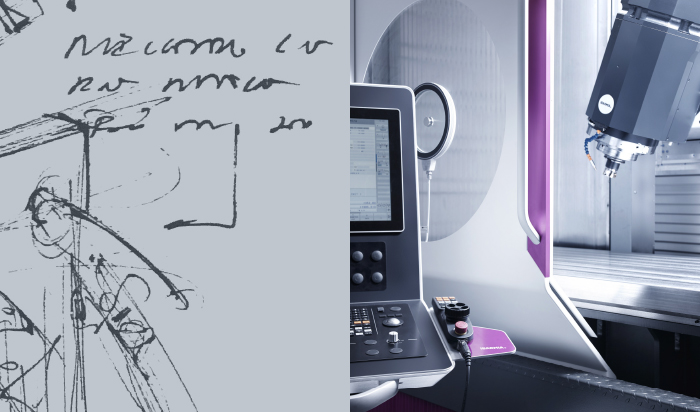 04
Know How IBARMIA 
Because experience is a great teacher.
You will benefit from our experience of over 60 years. A knowledge originated in the Basque Country, a very industrial region with the highest concentration of machine tool builders in Europe.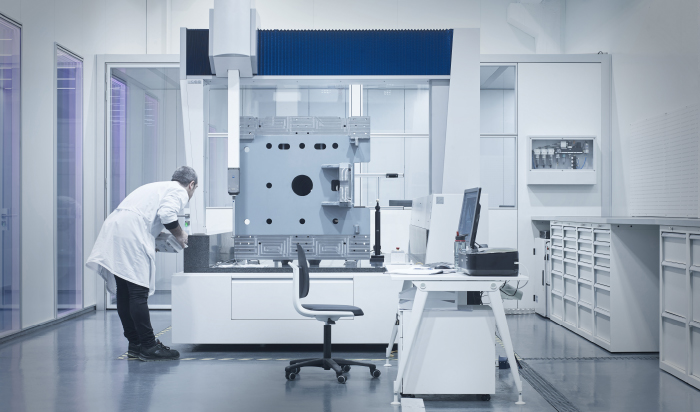 NEWSLETTER
Subscribe to our newsletter to keep up to date with all our news.
SUBSCRIBE
SUBSCRIBE TO OUR NEWSLETTER
Contact IBARMIA

Contact IBARMIA

If you would like to receive information about our products, services or solutions, or to be contacted by one of our collaborators, please complete the following form:
Global Presence
IBARMIA; a trustworthy brand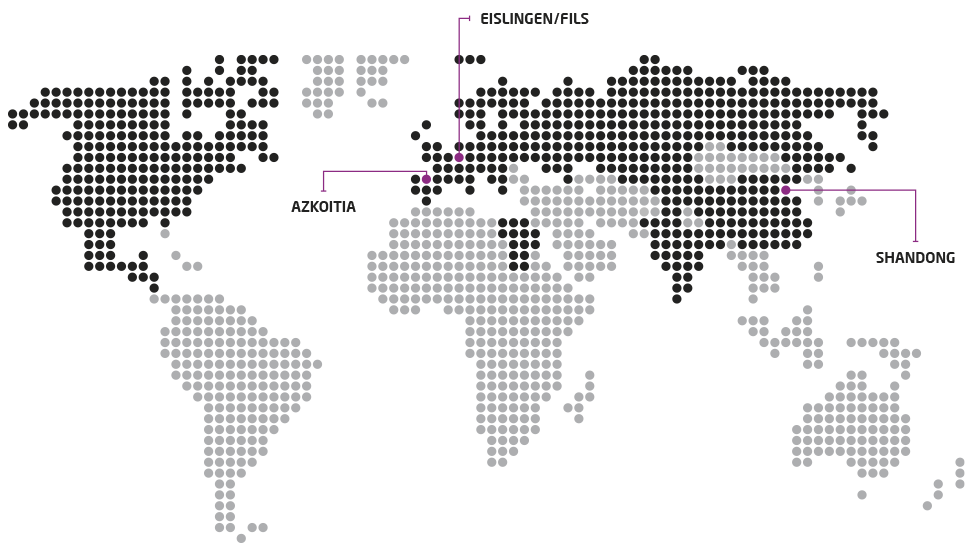 History
Over 65 years experience
Beginning of the manufacture of drilling machines.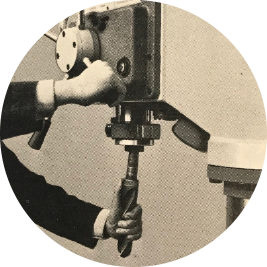 The big jump: From a small farm workshop to a modern factory for mass production.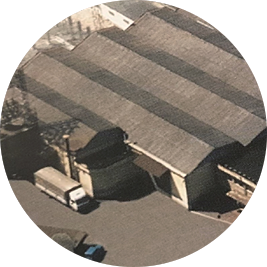 First automation solutions. IBARMIA drilling machines are exported to around the world.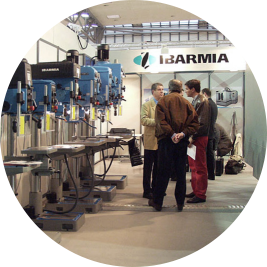 Integrating numeric control in drilling machines, moving towards CNC machining centers.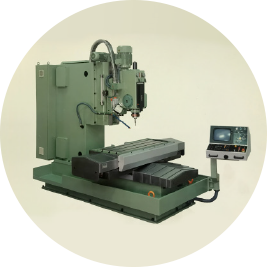 ZVL 2000, the first moving column machining center (Z SERIES).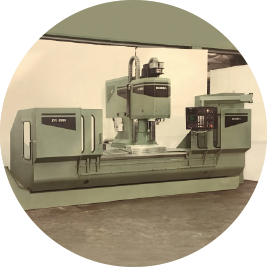 First solutions to drill large diameter rings (C SERIES).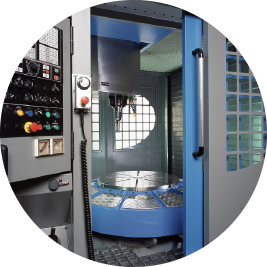 Introduction of automatic tilting heads, a key step in the evolution of machining centers.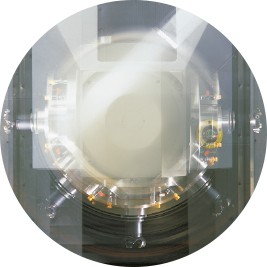 First multitasking machining center with turning capacity.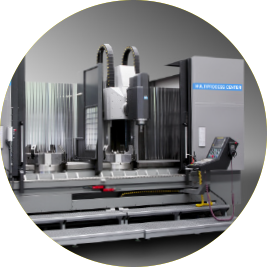 Launch of the Universal 5 axis machining centers (T SERIES).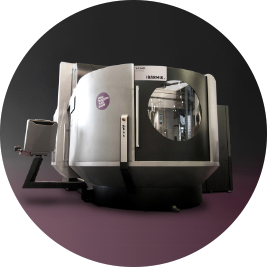 First hybrid machining center combining metal cutting and additive manufacturing technology.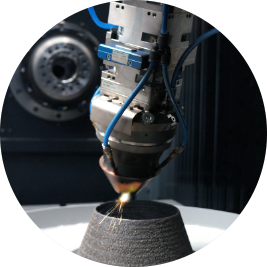 Multitasking machines incorporate advanced gear cutting and grinding capacity.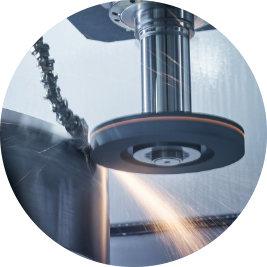 You decide
"Ibarmia makes the machine following your needs"
Contact with IBARMIA for further information
Contact us