ENGINEERING SERVICES
Comprehensive support in machining engineering.
01
Unique projects
Development of projects tailored to the client's production needs which go beyond  the limits of customisation offered by IBARMIA's standard programme.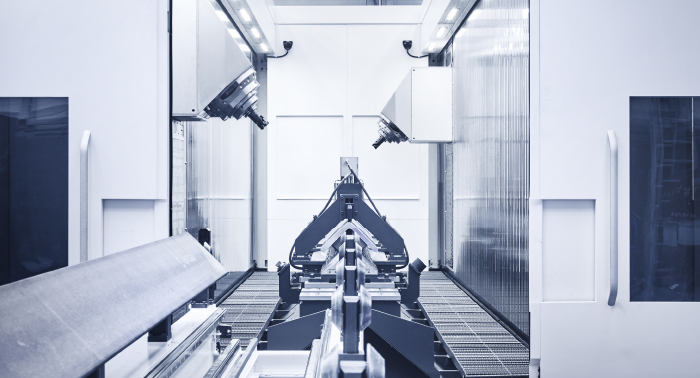 02
Turnkey projects
Development of comprehensive solutions: definition and simulation of production flows and times, specification of automation processes using own and/or third party equipment, studies of tools and fixtures, control systems, etc.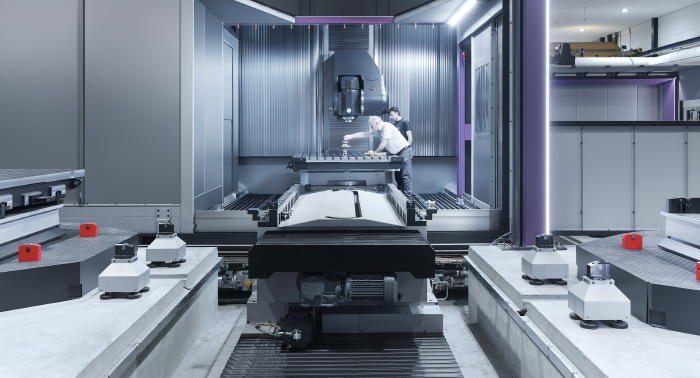 03
Machining cycles
Developments of new cycles that can be used on IBARMIA machines throughout their life cycle, including MULTIPROCESS machining technology (turning and milling).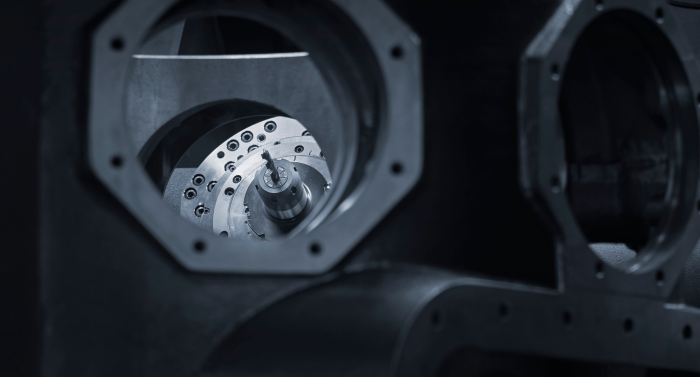 04
Design and manufacture of fixtures
Complete development of clamping solutions, seeking to optimize manufacturing and assembly times.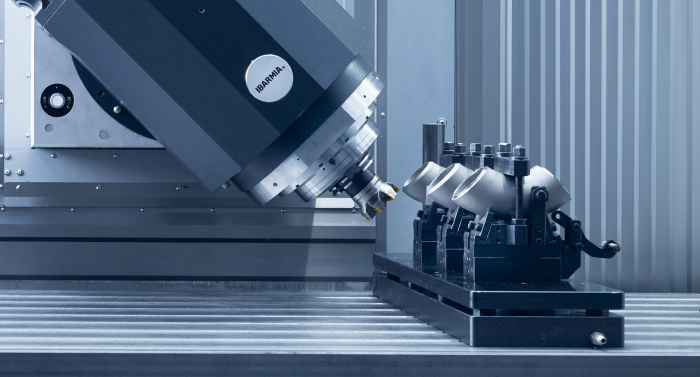 Consulting and Support Engineering
01
Production feasibility studies
Global analysis of the facility according to the client's production requirements: Manufacturing engineering (definition and simulation of machining processes), study of the technical requirements of the facility and definition of advanced specifications (automation, connectivity...).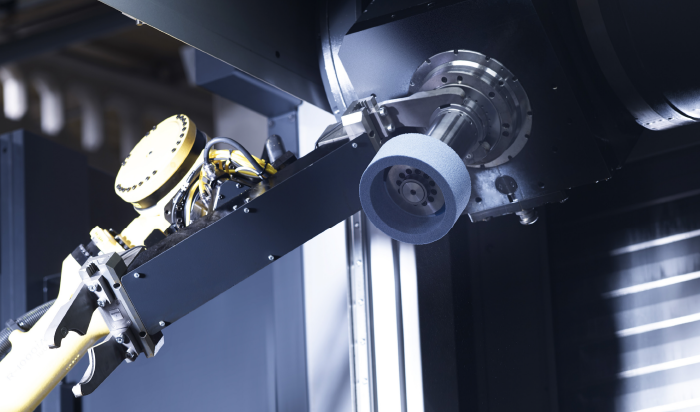 02
Machining tests
Performance of machining tests for the different stages of the business relationship IBARMIA-customer: feasibility tests prior to the purchase of a machine and machining tests during the pre-acceptance stage of the new machine...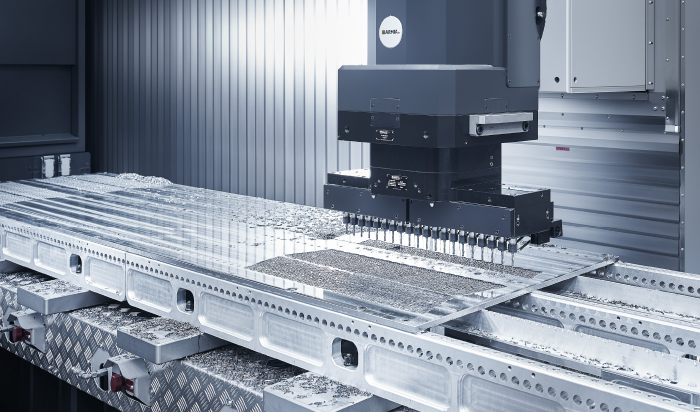 03
Technical support during commissioning
We support the customer until the IBARMIA machine is fully operational with procedures such as production assistance in the start-up stage, analysis of performance obtained during this stage and training of personnel in the operation of the new equipment.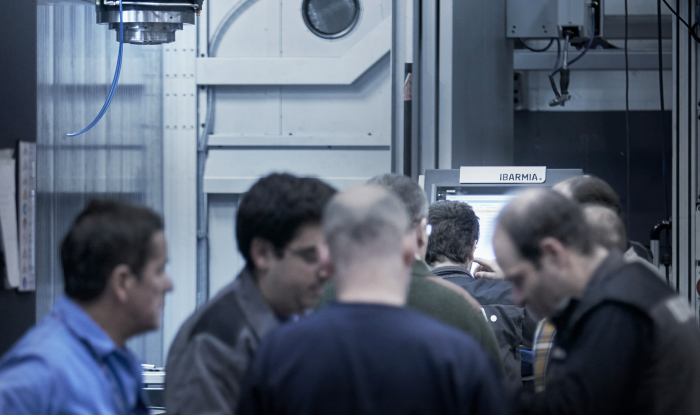 Contact with IBARMIA for further information
Contact us