IBARMIA
SMART POINT
CONNECTED MANUFACTURING
Connectivity and data monitoring: The new industrial era.
SERVICE TECHNOLOGY

SMART POINT is a cloud-based data monitoring system. Its web-based platform allows accessing the data from any connected device making it easier to take effective and smart decisions resulting in improvements in productivity.
SMART POINT
Operational structure
01
Smart Point BOX
Datalogger installed in the machine.
Ultracompact data capturing PC, permanently connected to the machine CNC and the central server.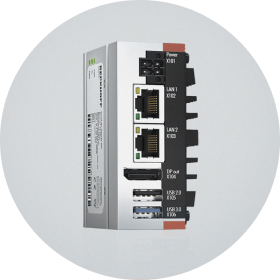 02
Smart Point WEB
Cloud-based web app.
App software accessible from any device, which integrates all the advanced functions of the system.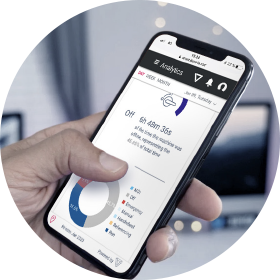 SMART POINT
Advanced functions
OPTIMIZE YOUR PRODUCTION
AND SAVE COSTS
PRODUCTION
• Monitor your machines activity in real time from anywhere in the world and receive alerts about breakdowns or unexpected events.
• The process history provides information about operative times and modes, executed tasks and errors occurred during the production cycles of the machine.
• Access critical signals of the machine and optimize the lifetime of critical components and maintenance plans.
• Compare simulations and reality to improve the manufacturing engineering.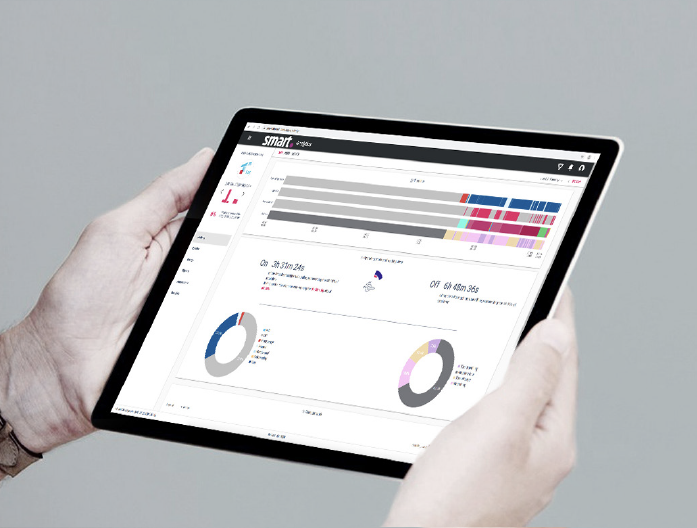 MAINTENANCE
• Anticipate machine breakdowns and maximize its availability.
• Discover the root of the errors so you can correct them.
• Control maintenance with constant info about greasing dates, consumable exchange dates and component health status.
• Check process history for forensic analysis.
• Enjoy constant remote assistance from IBARMIA.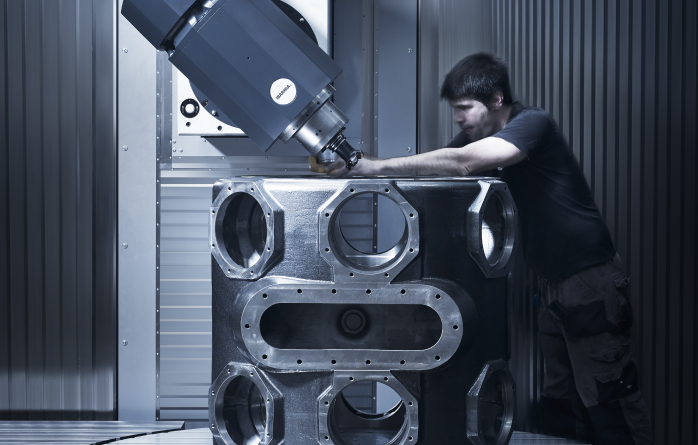 ENERGY EFFICIENCY
• Know the energy consumption per piece and plan working shifts in the most efficient way.
• Know the energy consumption of the machine and its devices with accuracy.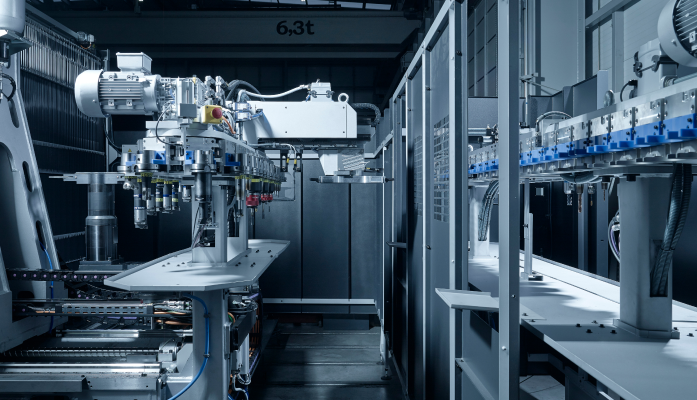 WANT TO KNOW MORE?
Contact us to learn more about Smart Point technology.
CONTACT US
CONTACT US
Complete the form and tell us the reason for your inquiry so we can help you.
You decide
"Ibarmia makes the machine following your needs"
Contact with IBARMIA for further information
Contact us