C SERIES
DRILLING CENTERS
In portal structure or moving column architecture
01
Centers in portal structure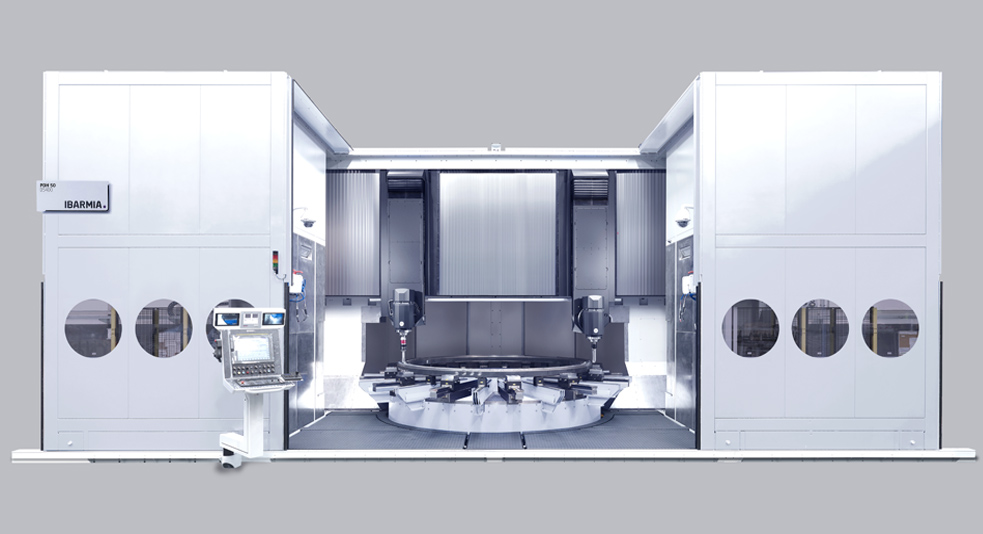 Drilling centers in portal structure with one or two heads in option over a central rotary table which allow to cover any range of work from the center of the table to a maximum diameter ø8000 mm.

Maximum part diameter
ø8000 mm
Maximum part height
600 mm
V Classic head

Vertical head. Belt & pulley transmission system
(standard).

V Extreme head

High power electro-spindle vertical head
(option).

H Extreme head

B axis tilting head with high dynamics electro-spindle
(option).
PORTAL DRILLING CENTERS
Main advantages
CP Structure
Portal structure with double column, fixed crossbeam and different headstocks in option. Rotary tables available in bearing and hydrostatic rotation systems.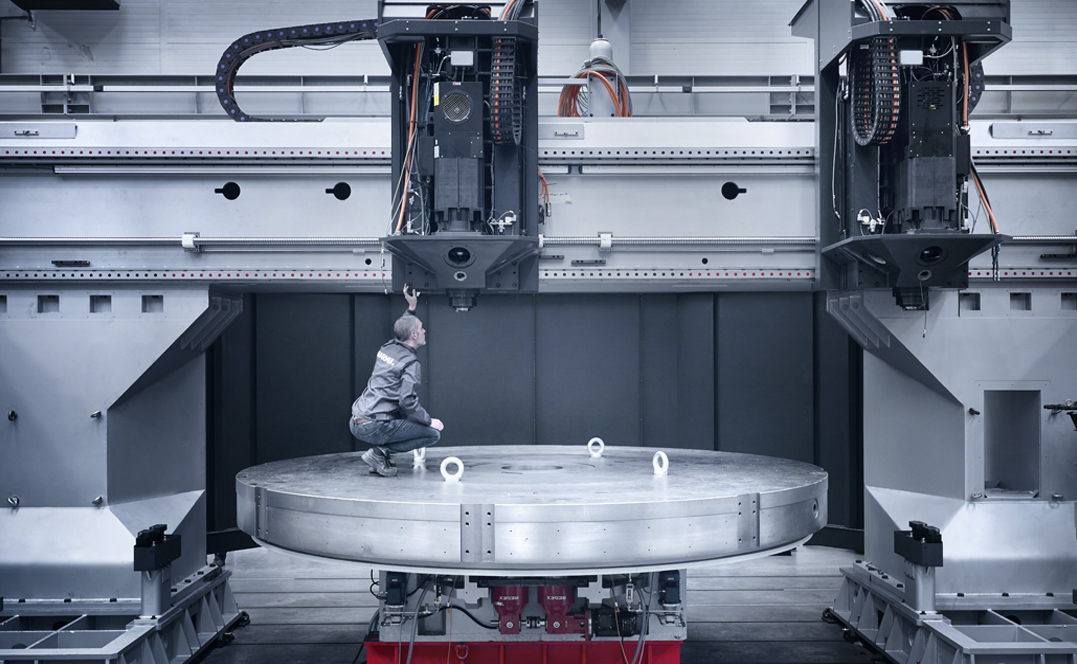 Automatic clamplig fixtures
For machining big flanges and bearings up to ø8000 mm and 600 mm tall. Jaw blocks are manually adjusted radially along a rack surface with teeth facing up or down (two systems).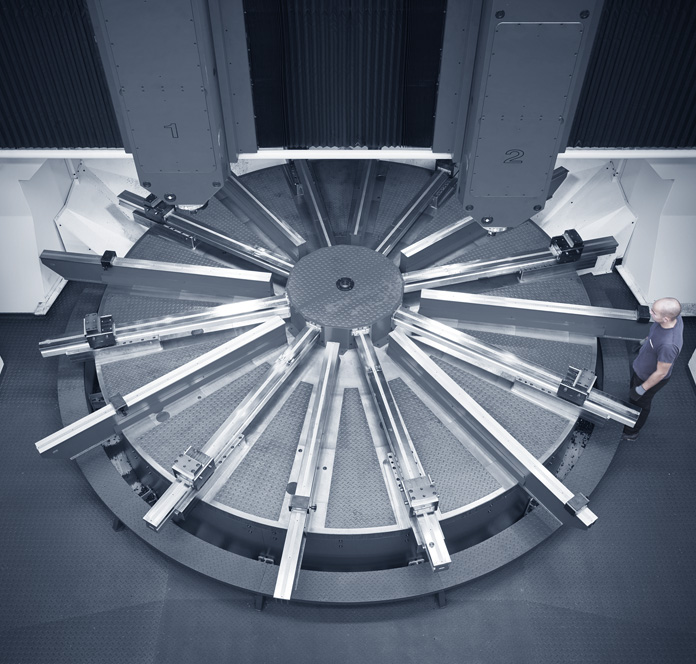 Power transmissions
Classic belt & pulley and electrospindle transmission types. 
Tool holders: SK-50 (standard) / BT-50 / HSK A-100.
Up to 73 kW - 700 Nm - 7000 rpm.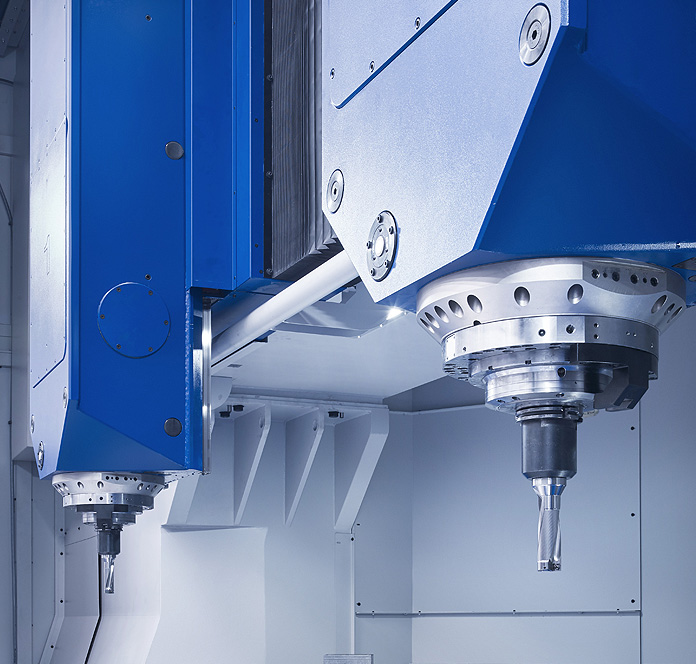 Automatic tool changer
Tool magazines up to 40 positions located at the sides of the machine which are equipped with a double gripper arm system for a quick and smooth tool selection.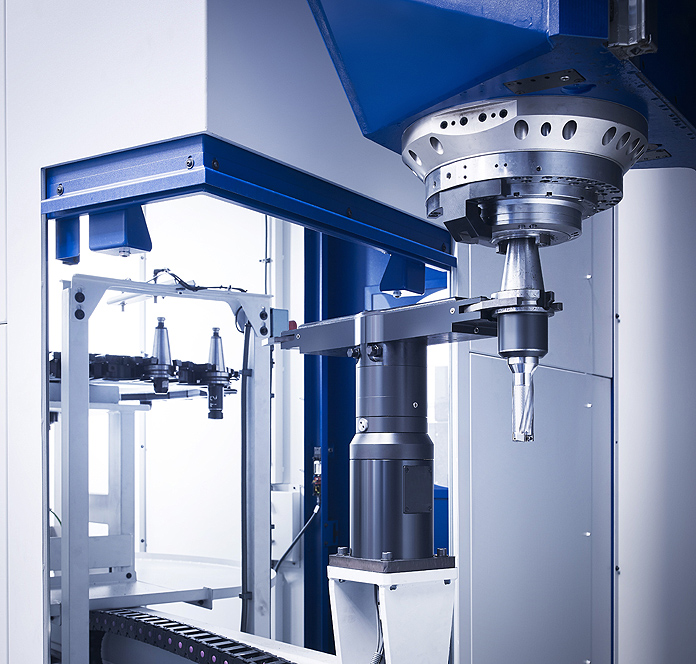 Vertical & horizontal drilling capacity 
Drilling capacity up to 80 mm. B axis continuous tilting head in option (+/-105ª).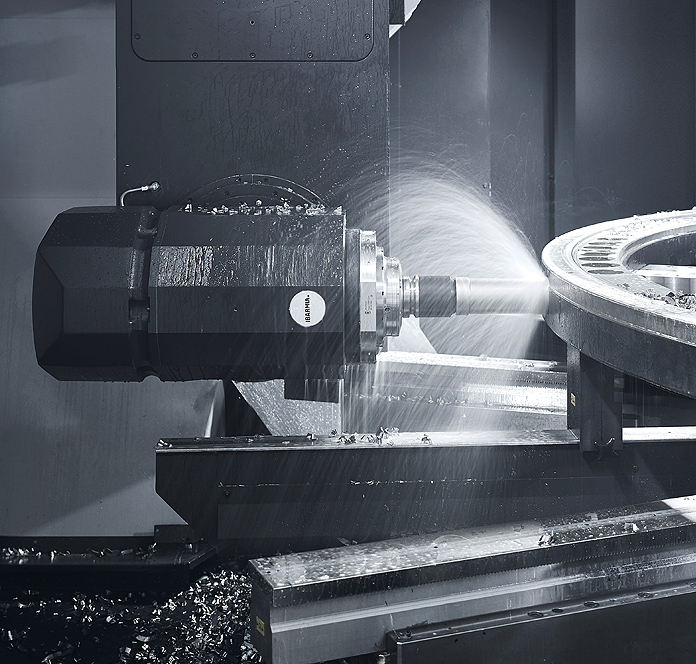 M Tapping capacity up to M60
Threading by Interpolation.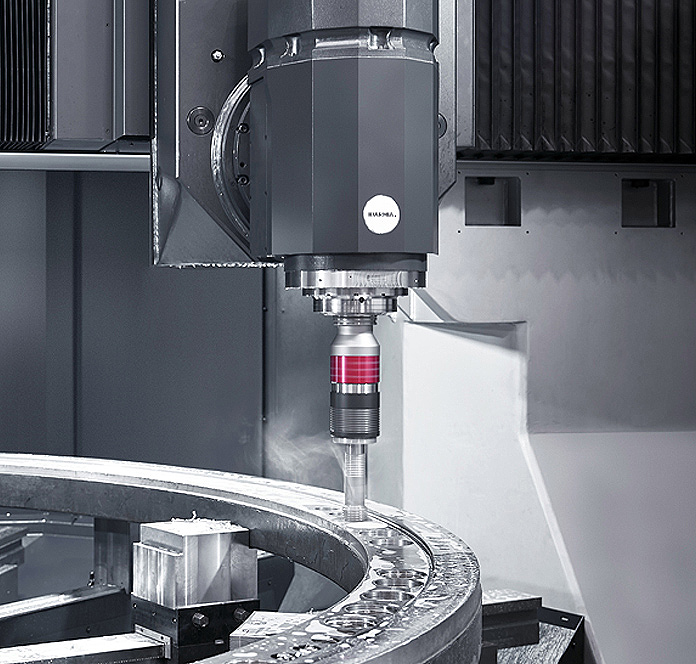 High performance
Milling capacity / Axis interpolation. (Depending on the rotary table characteristics).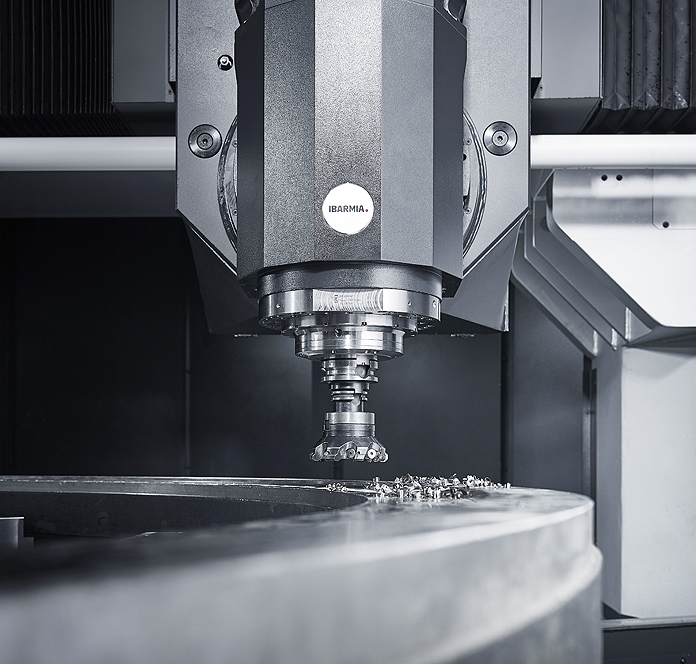 C SERIES
FIND OUT MORE ABOUT THIS PRODUCT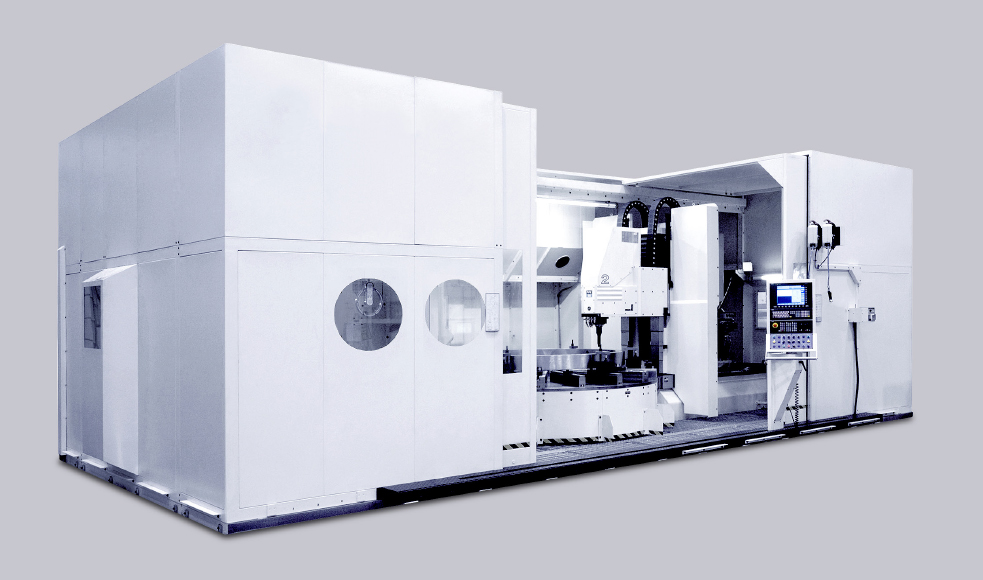 Drilling centers with one or two heads facing each other based on a mobile column structure and a central rotary table for circular pieces up to ø6000 mm. Range of heads for high performance vertical and horizontal drilling operations.

Maximum part diameter
ø6000 mm
Maximum part height
350 mm
V Classic head

Vertical head. Belt & pulley transmission system
(standard).

Cabezal R Extreme

Cabezal eje A de giro contínuo con electrohusillo de alta dinámica.
OFFSHORE

RENEWABLE ENERGY

OIL & GAS

LIFTING DEVICES

TELECOMMUNICATIONS

MEDICAL MACHINES
Leave us your data to download the catalog
Contact with IBARMIA for further information
Contact us