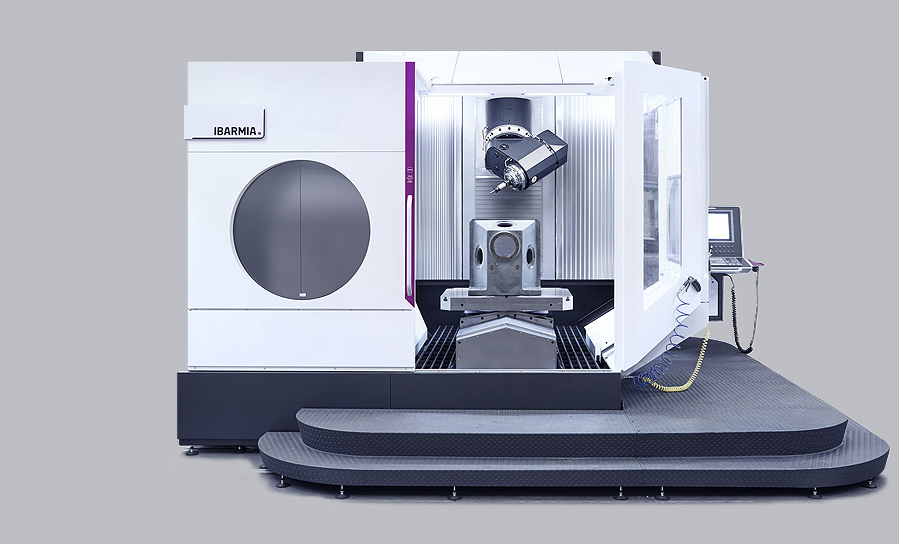 Power, accuracy and dynamics combined with excellent chip evacuation, ergonomics and intelligent production functions.
Spindle tapers
SK-50 • BT-50 • HSK 100 • CAPTO 8
Axis travels
X • From 1200 to 3600 mm / Y • From 1100 to 2300 mm
Z • From 1000 to 1900 mm
B • -15º/+195º / A • -45º/+135º
Spindle
Up to 84 kW - 12.000 rpm
Spindle heads
Two available models:
THC / THR
Continuous tilting heads with torque motor and 
direct measuring systems in the axes.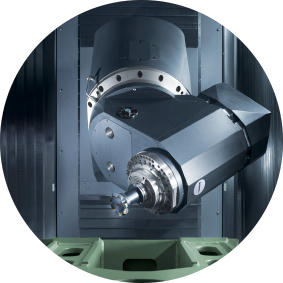 THC_ B axis head
Maintain the same tool center point across the full range 
-15º/+195º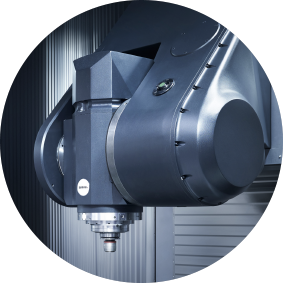 THR_ A axis head
Fork type spindle head ideal for negative angles
-45º/+135º
Table size
1.600 x 1.600 mm
Maximum load capacity
25.000 Kg
Table size
1250 x 1600 mm
Maximum load capacity
20.000 Kg
Table size
1250 x 1250 mm
Maximum load capacity
10.000 Kg
Table size
1000 x 1000 mm
Maximum load capacity
6000 Kg
Table size
800 x 800 mm
Maximum load capacity
4000 Kg
Download tech data
T SERIES
FIND OUT MORE ABOUT THIS PRODUCT
Multi-face machining
Accurate tilting heads and heavy-duty rotary tables allow machining various angles of complex pieces in one set up.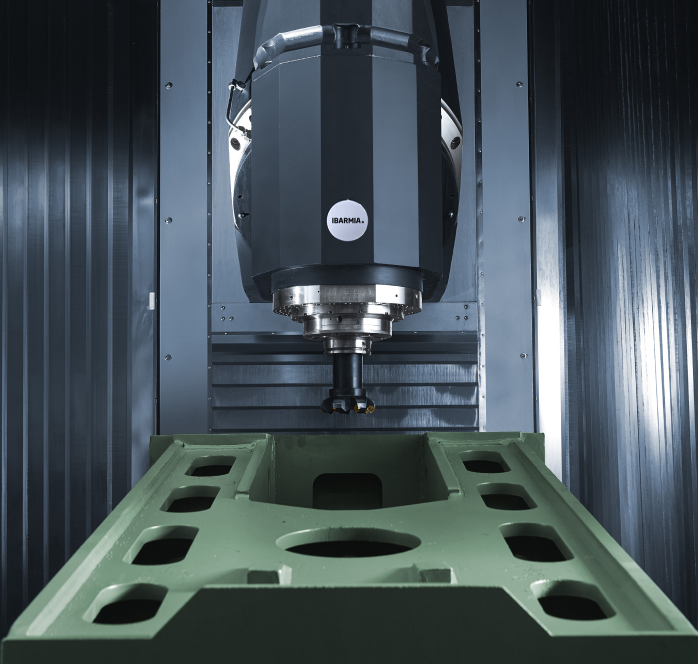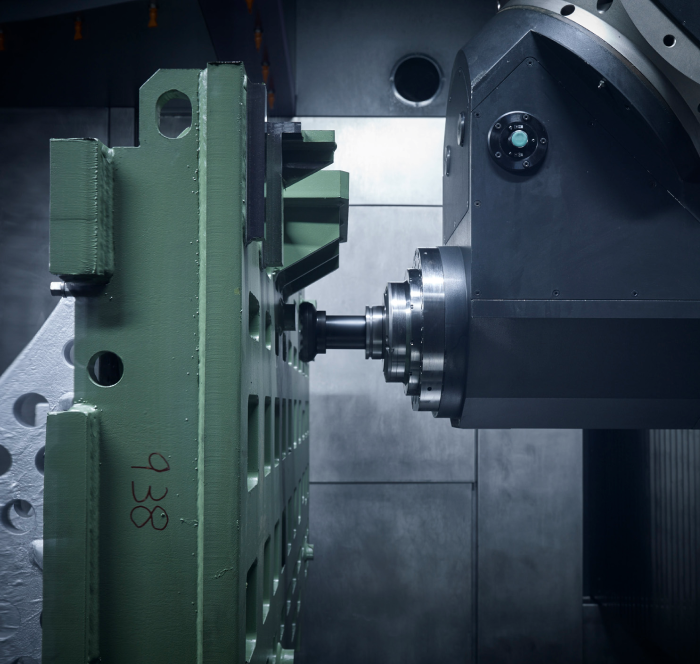 Machine Automation:
Pallet management
Various pallet changing and storage systems adapted to each size and loads for an effective production system.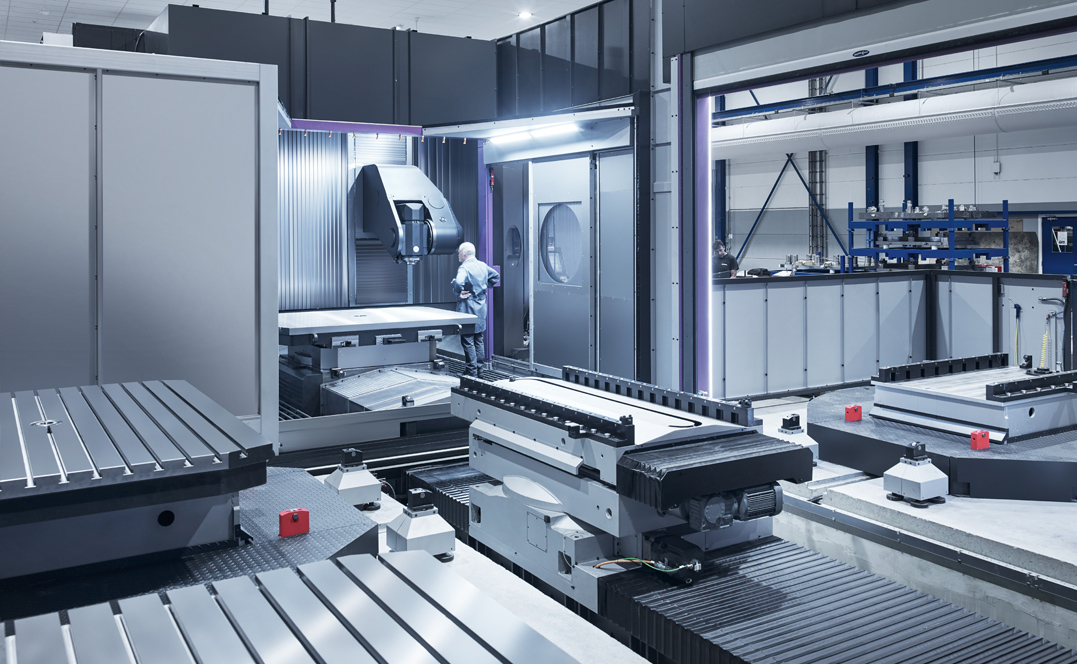 Machine Automation:
Advanced tool management
Automatic tool changing solutions for special heads and their tools, angle heads and large size tools.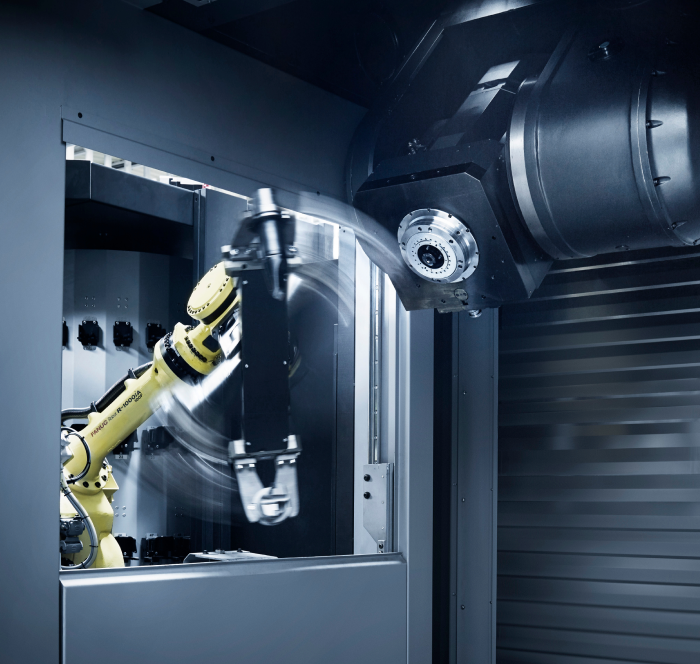 AEROSPACE

AUTOMOTIVE

OIL & GAS

FERROCARRIL

VALVES & PUMPS

MOLDS & DIE

MACHINERY

ENERGY

CRANES
Leave us your data to download the catalog
Contact with IBARMIA for further information
Contact us