T SERIES
UNIVERSAL 5 AXIS MACHINING CENTERS
For large diameters up to ø3600 mm and automatic pallet changing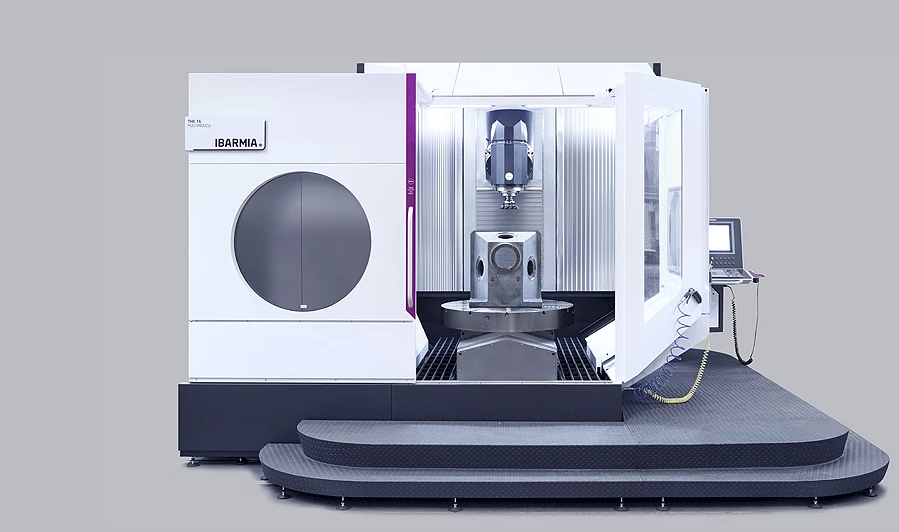 Universal machining centers for 5 axis machining of big diameter parts focused on high productivity by integrating multitasking technology and automation systems.
Extra-long parts
Large diameter parts
Extra-large diameter parts
T SERIES
CREATE
YOUR OWN MACHINE
Five machine sizes
36 /30 /22 /16 /12
With the possibility to adapt "in-between" sizes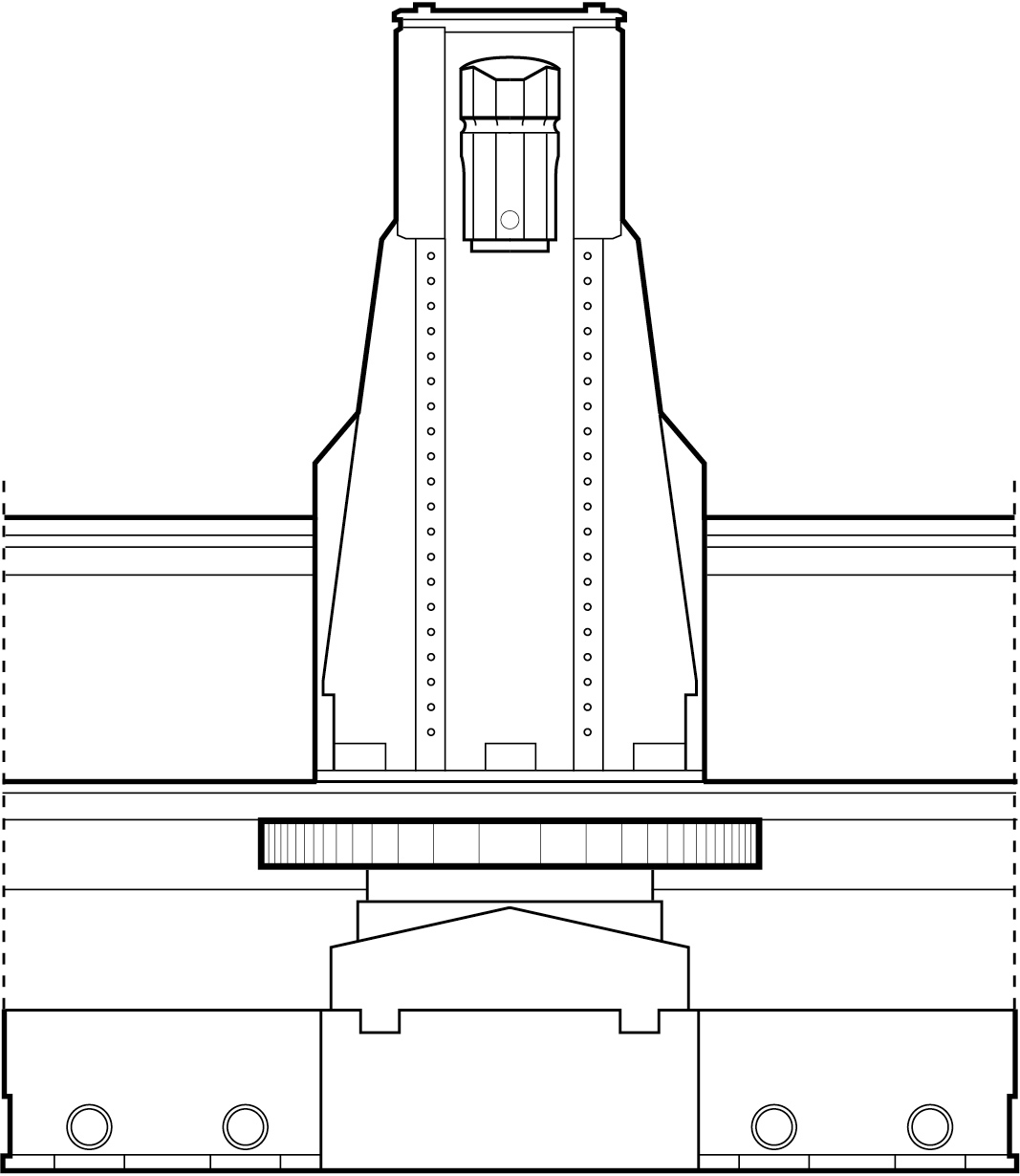 Maximum swing diameter
ø 3600 mm
Maximum part height
h 2150 mm
Maximum load capacity
25.000 Kg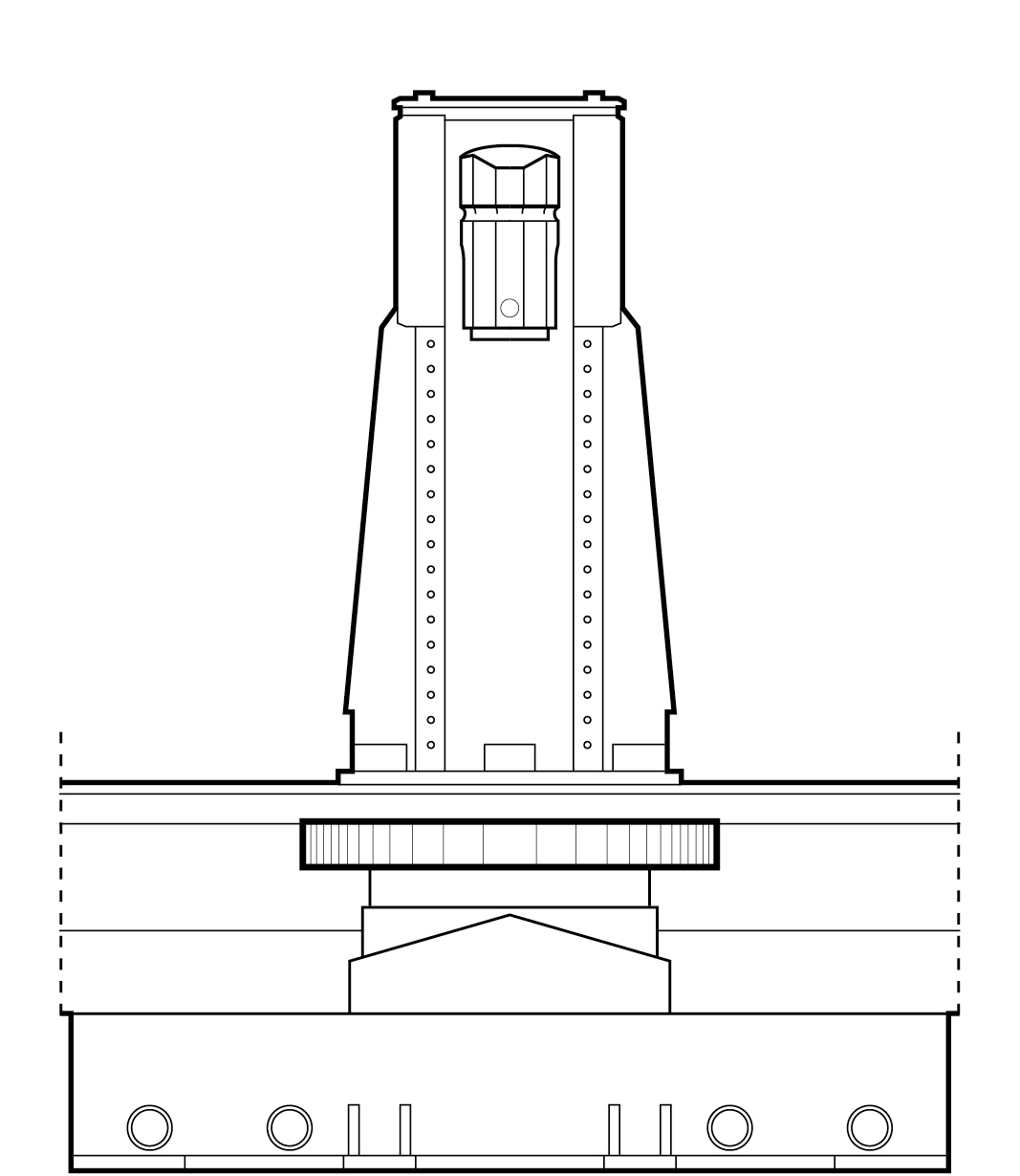 Maximum swing diameter
ø 3000 mm
Maximum part height
h 1950 mm
Maximum load capacity
20.000 Kg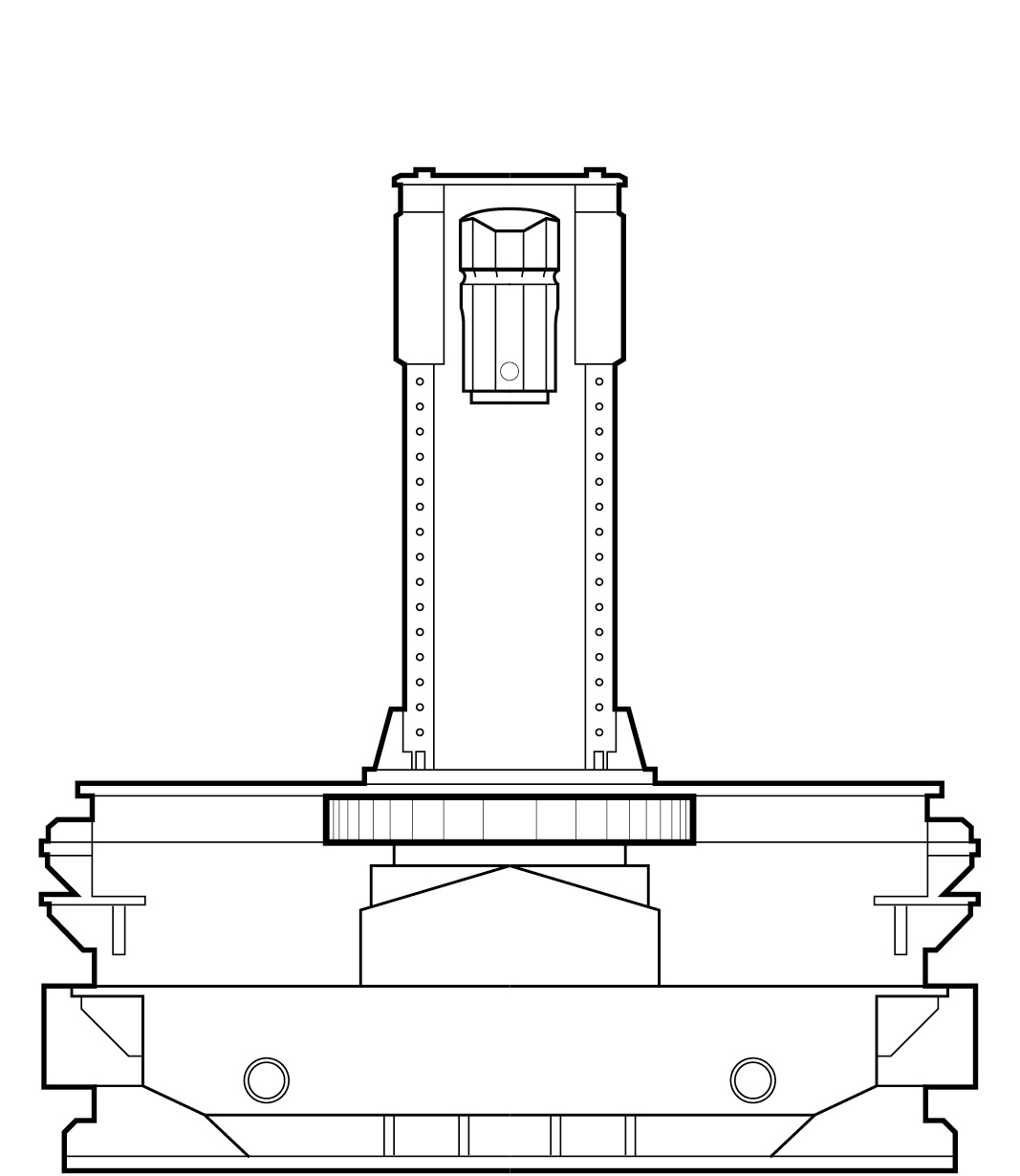 Maximum swing diameter
ø 2200 mm
Maximum part height
h 1750 mm
Maximum load capacity
10.000 Kg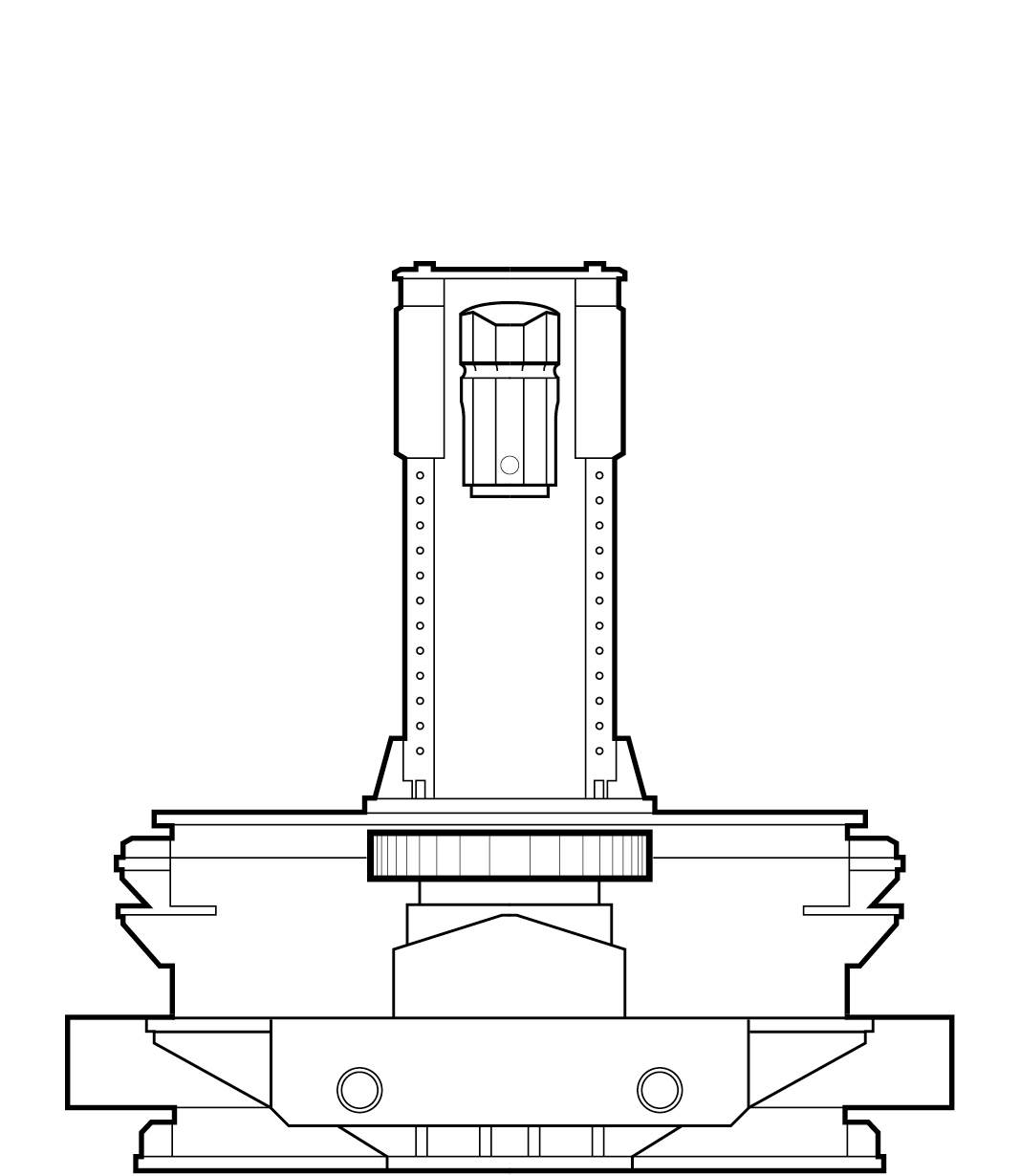 Maximum swing diameter
ø 1600 mm
Maximum part height
h 1700 mm
Maximum load capacity
6.000 Kg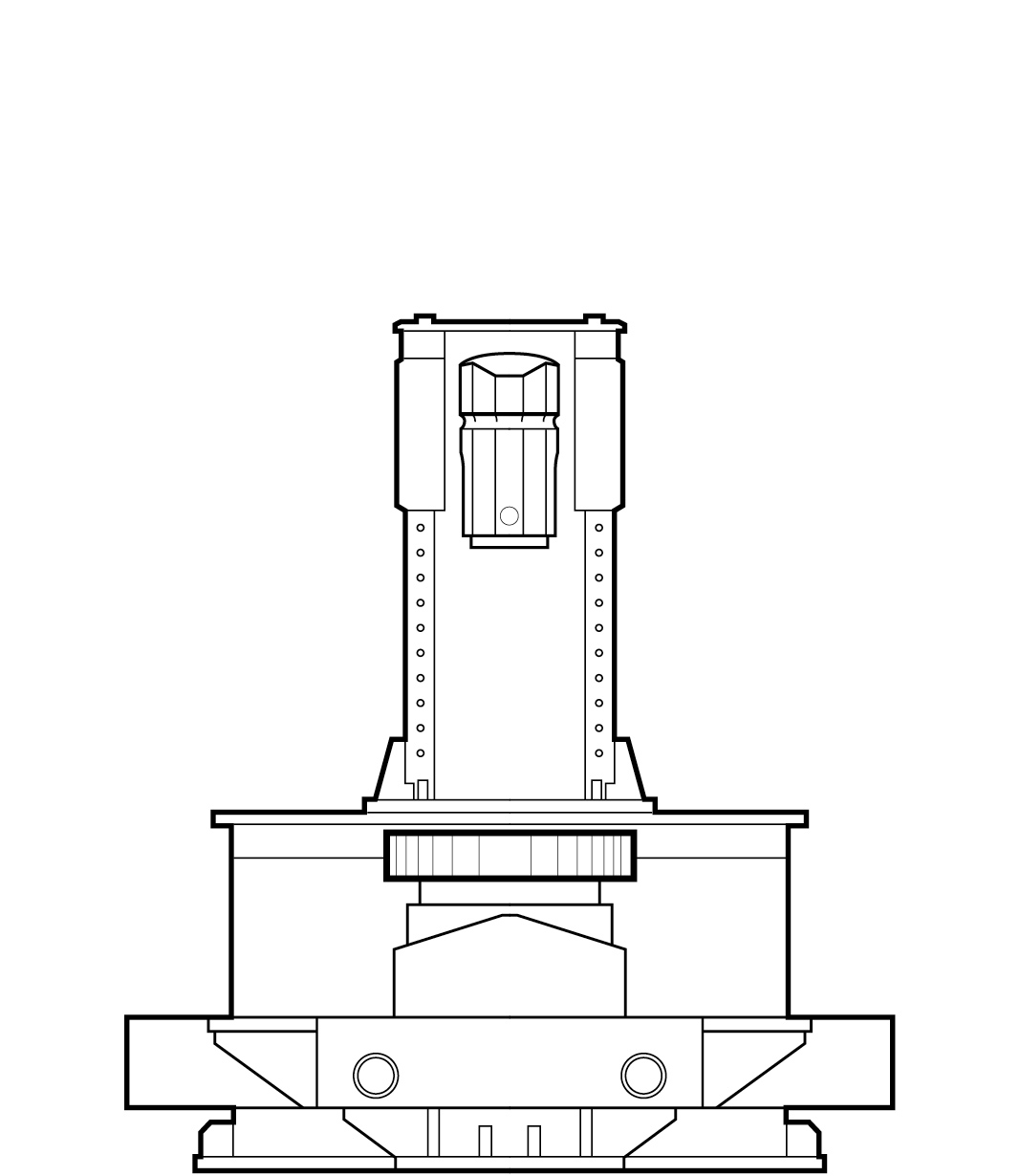 Maximum swing diameter
ø 1250 mm
Maximum part height
h 1600 mm
Maximum load capacity
4.500 Kg
Spindle heads
Two available models:
THC / THR
Continuous tilting heads with torque motor and 
direct measuring systems in the axes.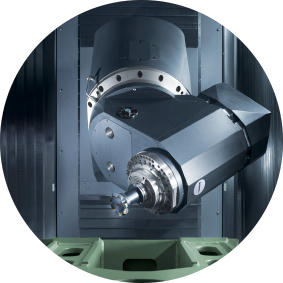 THC_ B axis head
Maintain the same tool center point across the full range 
-15º/+195º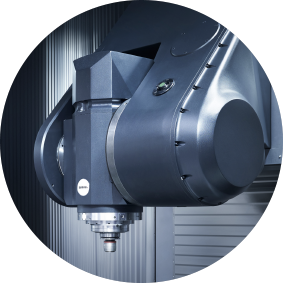 THR_ A axis head
Fork type spindle head ideal for negative angles
-45º/+135º
T SERIES
FIND OUT MORE ABOUT THIS PRODUCT
Automation
Various systems and automation levels for an optimal adaptability to each budget and requirement.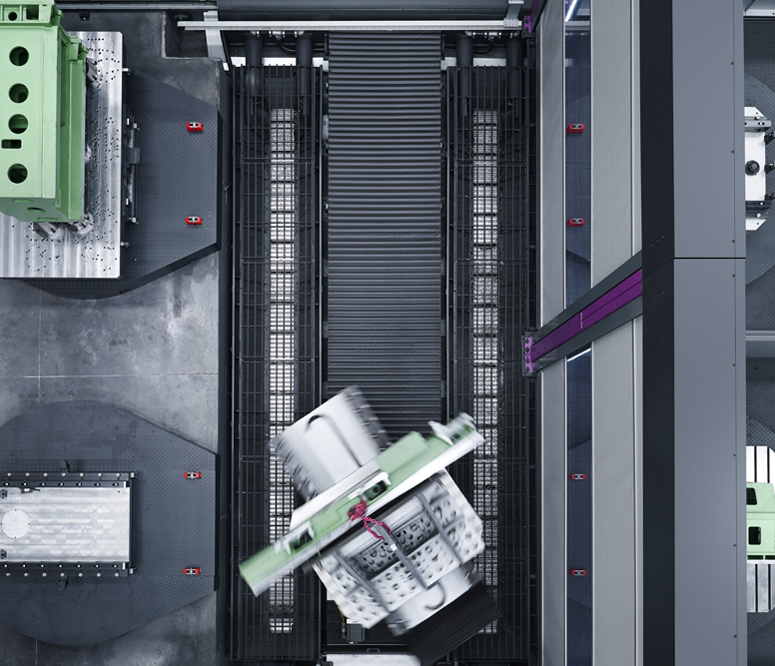 Structures with maximum rigidity
Designed and calculated using Finite Element Methods to maximize the performance throughout the full lifetime of the machine.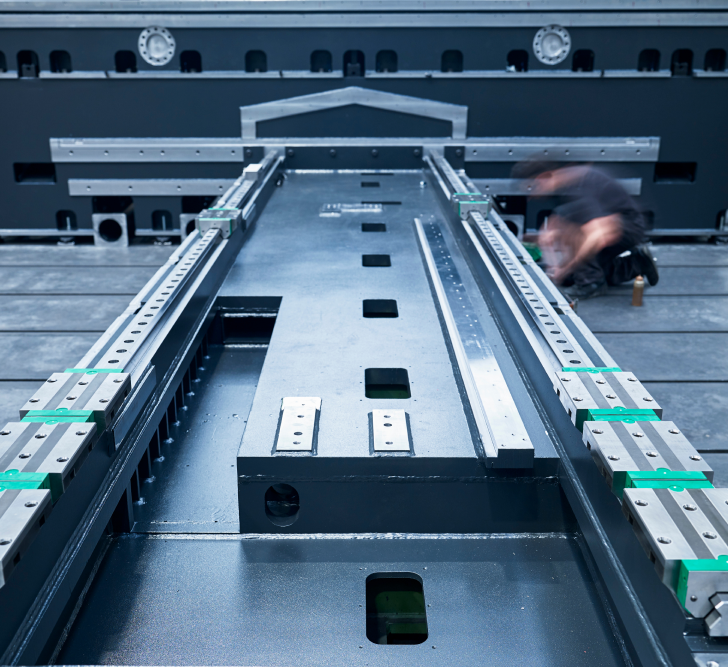 Spindles
HSK-100 spindles with 84 kW power and high speeds. The most advanced technology.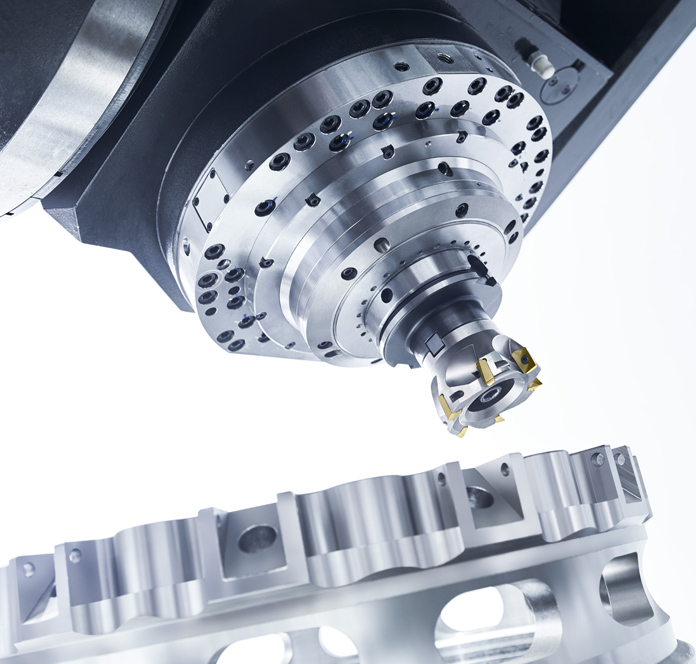 Large swing diameters: up to ø3600 mm
Up to 22.500 kg max loads for milling operations and 16.000 kg for turning operations.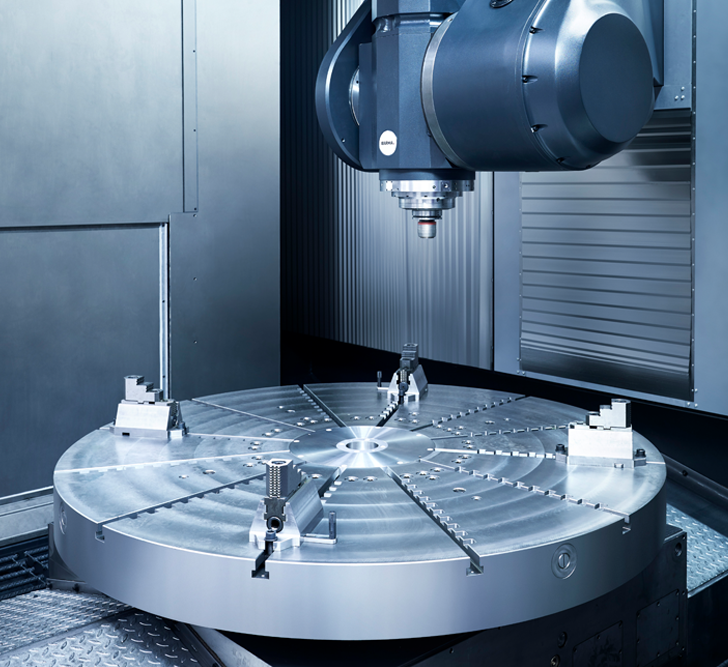 Tool magazines up to 360 positions
Large capacity tool magazines situated outside the working area and separated from the main structure so its movements do not affect the machine.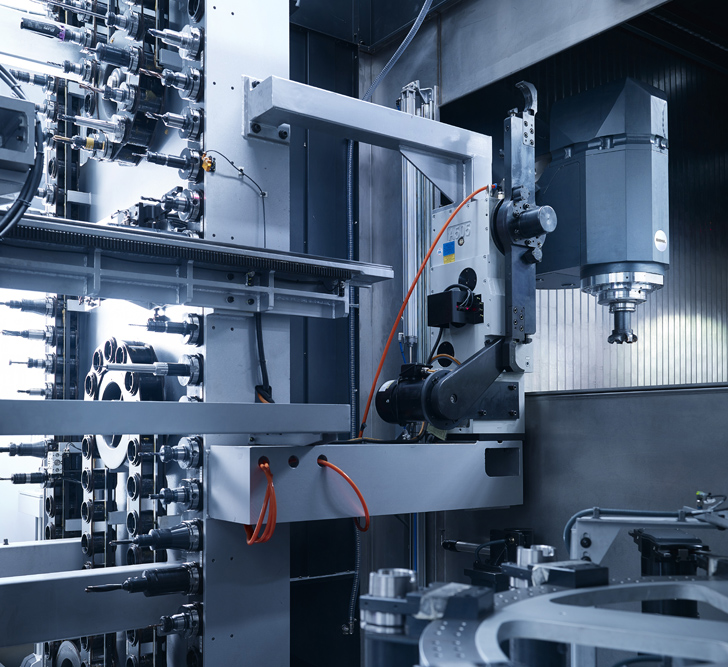 Customized tool magazines
Robot operated tool and head magazines ideal for combinations of tools, special heads, extra large tools (boring tools, angle heads, U axis heads etc…)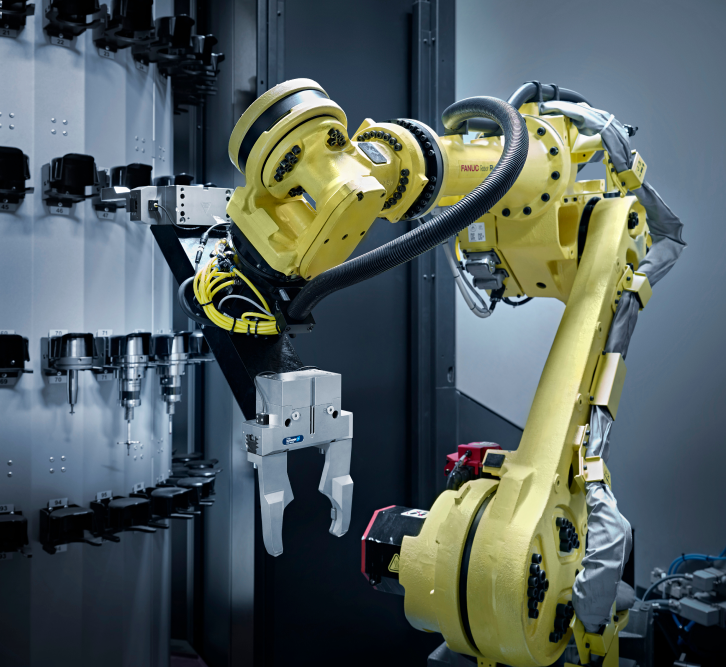 Leave us your data to download the catalog
WANT TO KNOW MORE?
Contact us to learn more about the Z SERIES.
CONTACT US
CONTACT US
Complete the form and tell us the reason for your inquiry so we can help you.
You decide
"Ibarmia makes the machine following your needs"
Contact with IBARMIA for further information
Contact us