MoM SOLUTIONS
ZVH 58/L3000 EXTREME
WHAT DO YOU NEED IN A MACHINE? HERE IS THE ANSWER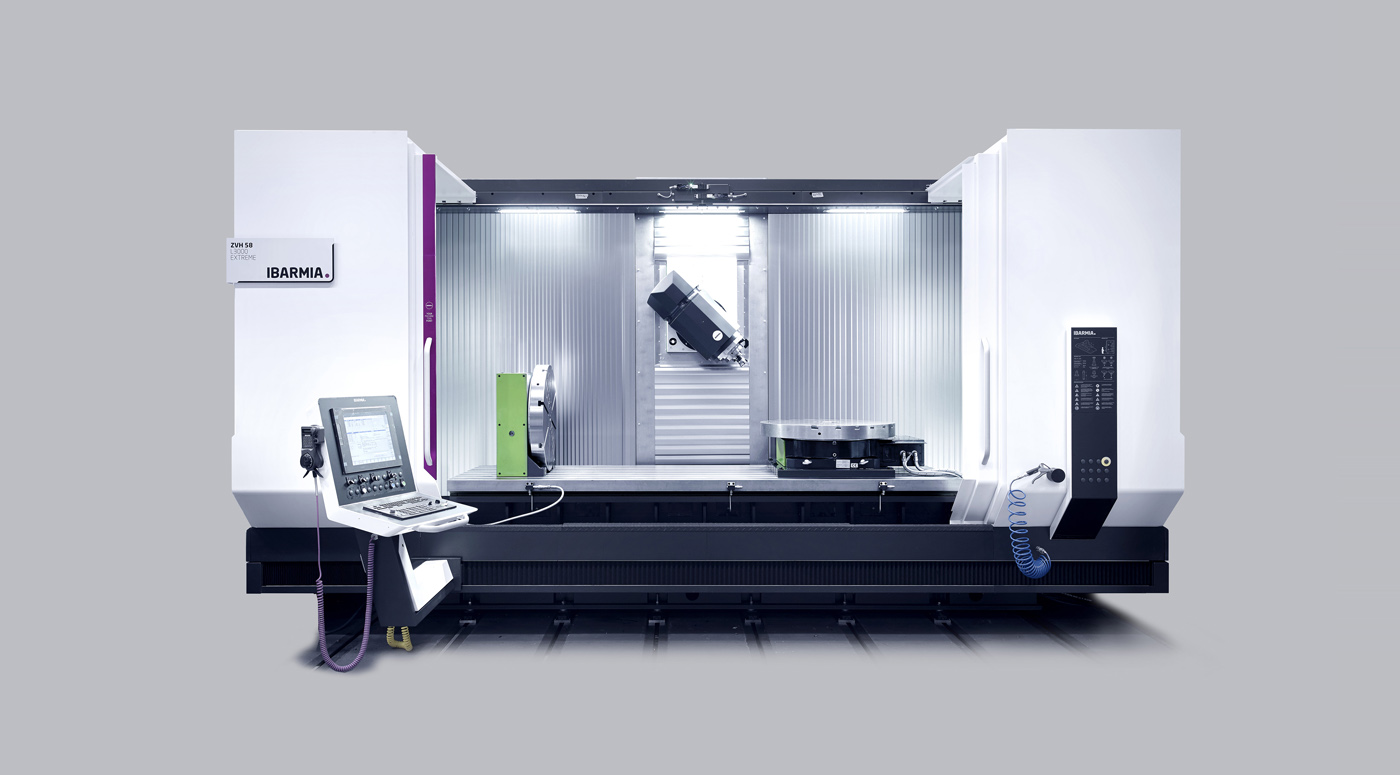 Power
Provided by a last generation SK 50 spindle with 74 kW and 12000 rpm speed supported by an extra-large column so you can machine the hardest materials.
Dynamics
Provided by 45min/m feed rates on all linear axis and a torque motor on the B axis at 50 rpm for agile and accurate 5 axis operations.
Flexibility
Provided by a fixed table combined with rotary tables on different orientations so you can machine and endless variety of pieces in the same machine.
In short, you need a ZVH 58 / L3000 EXTREME!