MoM SOLUTIONS
NEW ZVH 45/L1500 STAR EDITION
STOP CHASING CONTRACTS AND START GETTING CONTRACTS!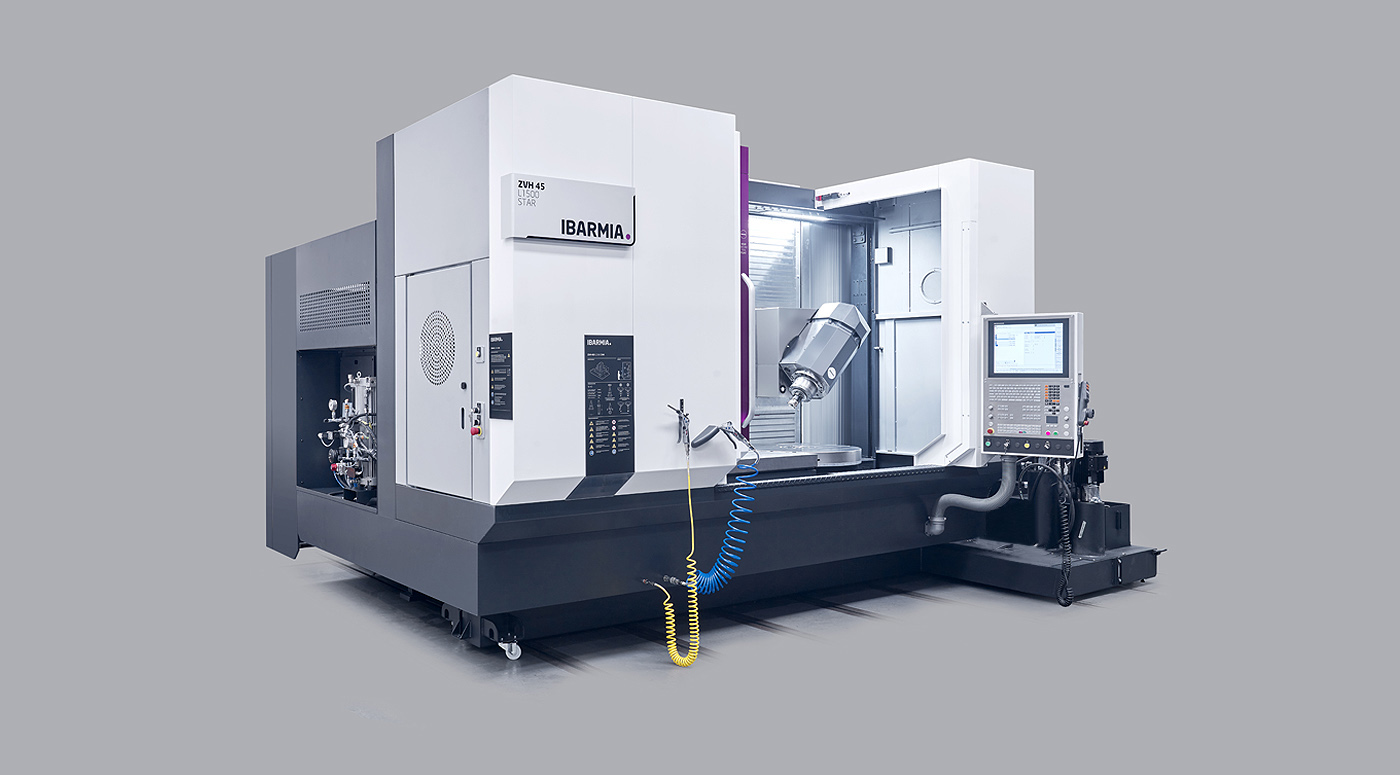 Part contracts come and go at the speed of light. It is impossible for the average machine shop to have a specific machine for every single type of part/material and today nobody can wait for the long leadtimes it takes to make them.
In this new reality, machine shops MUST HAVE standard machines that can adapt to different jobs straight away.
The new ZVH 45/L1500 STAR EDITION machining comes with improvements that make it even more competitive: the extension of the tool magazine from 36 to 60 positions, as well as the integration of a new 19" display for Heidenhain or Fanuc controls, are elements that enhance this winning configuration. 
The IBARMIA STAR 1500 offers flexibility and capacity in a compact space so you can quote a wide range of jobs with the machine ready to go which will definitely put you ahead of the competition.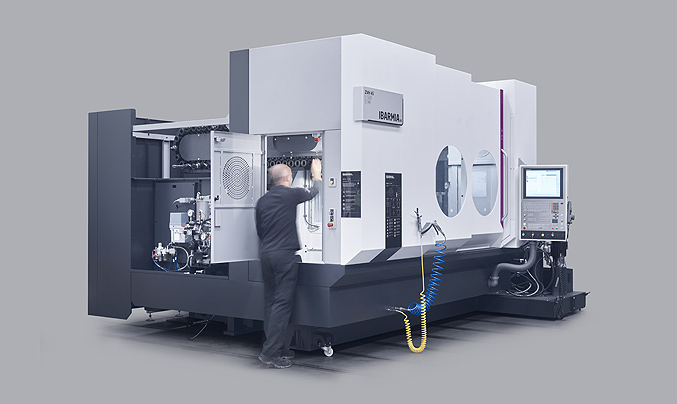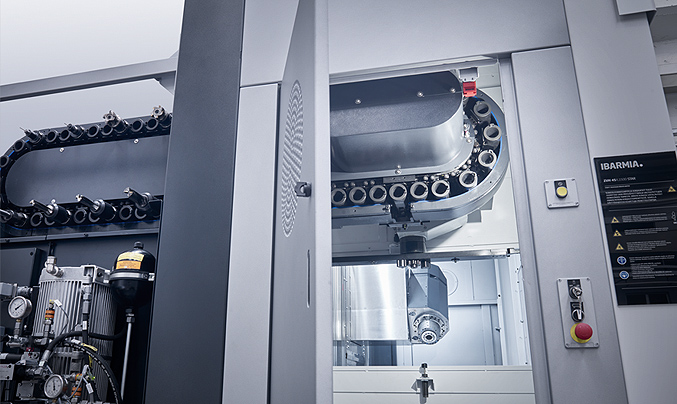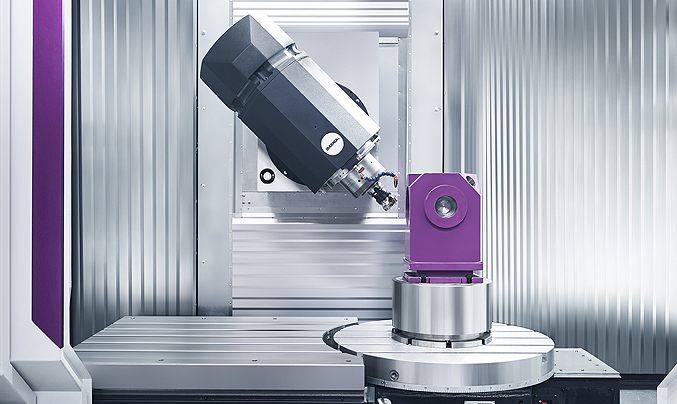 SUBSCRIBE TO OUR NEWSLETTER
Subscribe to our newsletter to receive more content like this.
SUBSCRIBE
SUBSCRIBE TO OUR NEWSLETTER