MoM SOLUTIONS
ZVH 60/L4000 MULTIPROCESS
A WHOLE WORKSHOP IN A SINGLE MACHINE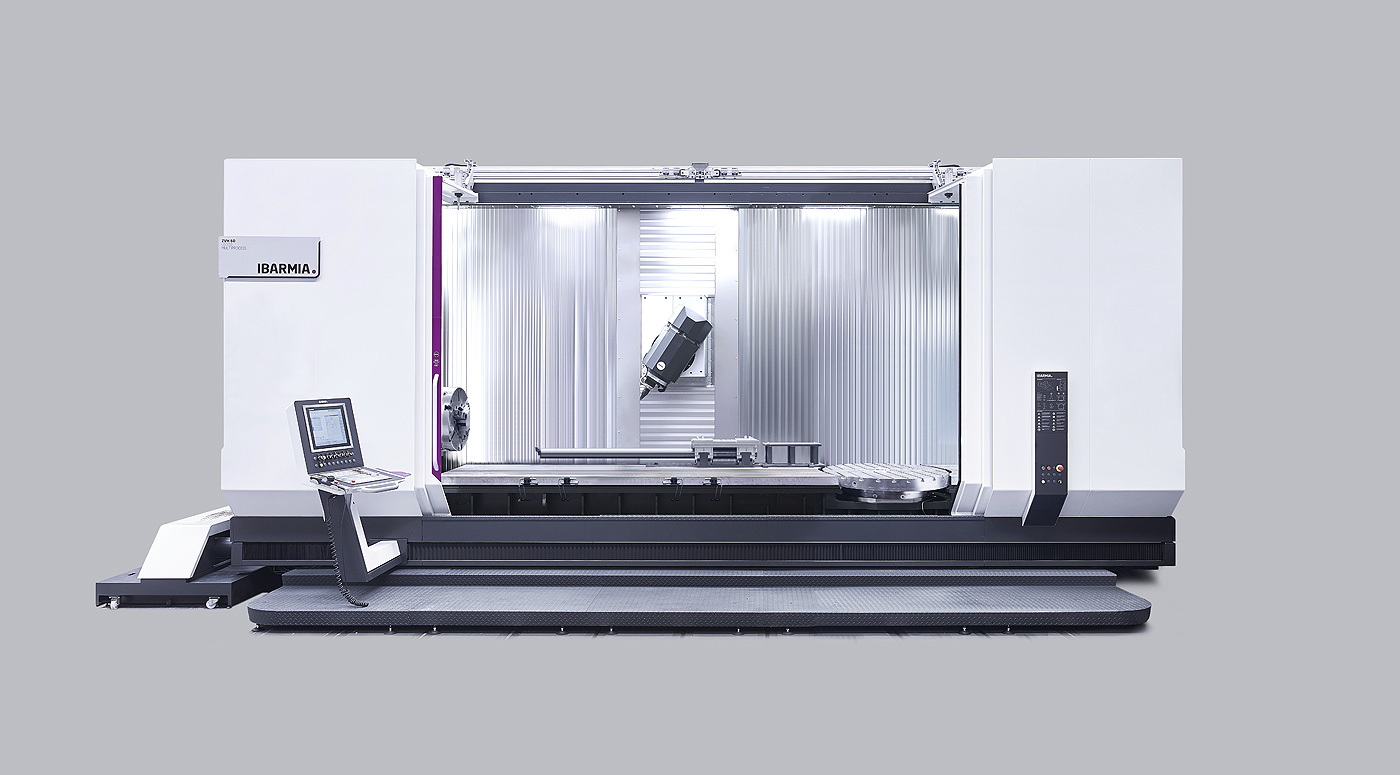 In this new reality where flexibility is a must, IBARMIA has the solution that will allow you to have the machine tool for basically any work that may be requested: the ZVH MULTIPROCESS. 
Depending on the configuration you choose, the ZVH MULTIPROCESS machines can integrate the capacity for turning and milling both vertical and horizontal in one machine. These super flexible machines have a fixed table suitable for an infinite variety of jobs and can even machine large volume parts in up to 5-axis continuous machining. Quite simply, a machine with unrivalled versatility!
Our machine of the month, the ZVH 60/L4000 MULTIPROCESS, has been designed for the Oil & Gas sector. This machine combines a high dynamics HSK A-100 / 84 kW / 12.000 rpm B-axis spindle head, with a generous 4000 mm working area integrating a vertical 500 rpm / ø1800 mm swing turning table for up to 6 tone parts and a 1800 rpm chuck for horizontal turning/milling operations with a capacity for 3 tones load. This machine is also equipped with a ø100 mm long boring bar for internal turning operations, which is fixed on the working table and equipped with a series of hydraulic connections for clamping tooling elements such as steady rests and tailstocks. 
In short, a multifunctional machine that will be your ally for giving the most flexible response.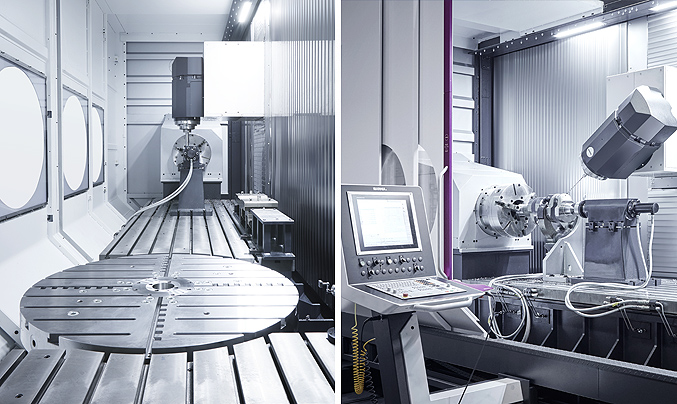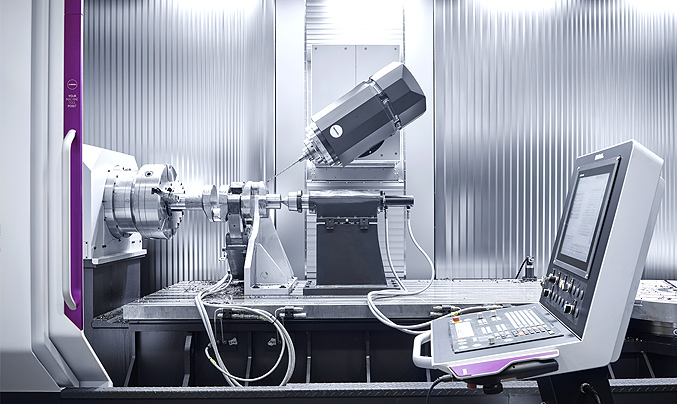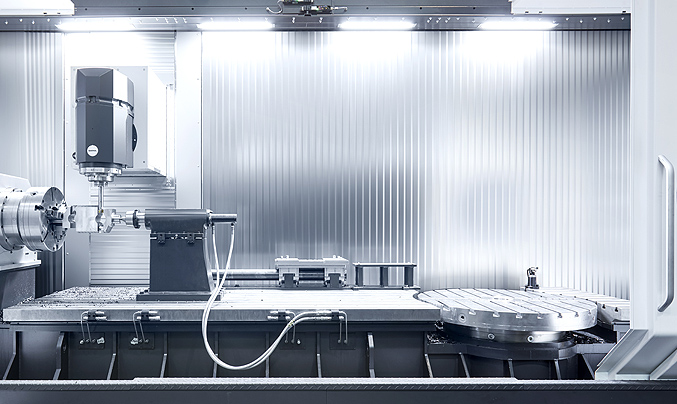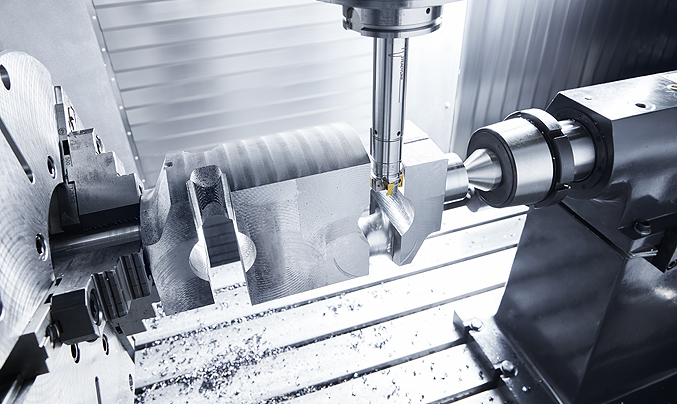 SUBSCRIBE TO OUR NEWSLETTER
Subscribe to our newsletter to receive more content like this.
SUBSCRIBE
SUBSCRIBE TO OUR NEWSLETTER