MoM SOLUTIONS
ZVH 40/L5000 EXTREME
TIME TO BE MORE EFFICIENT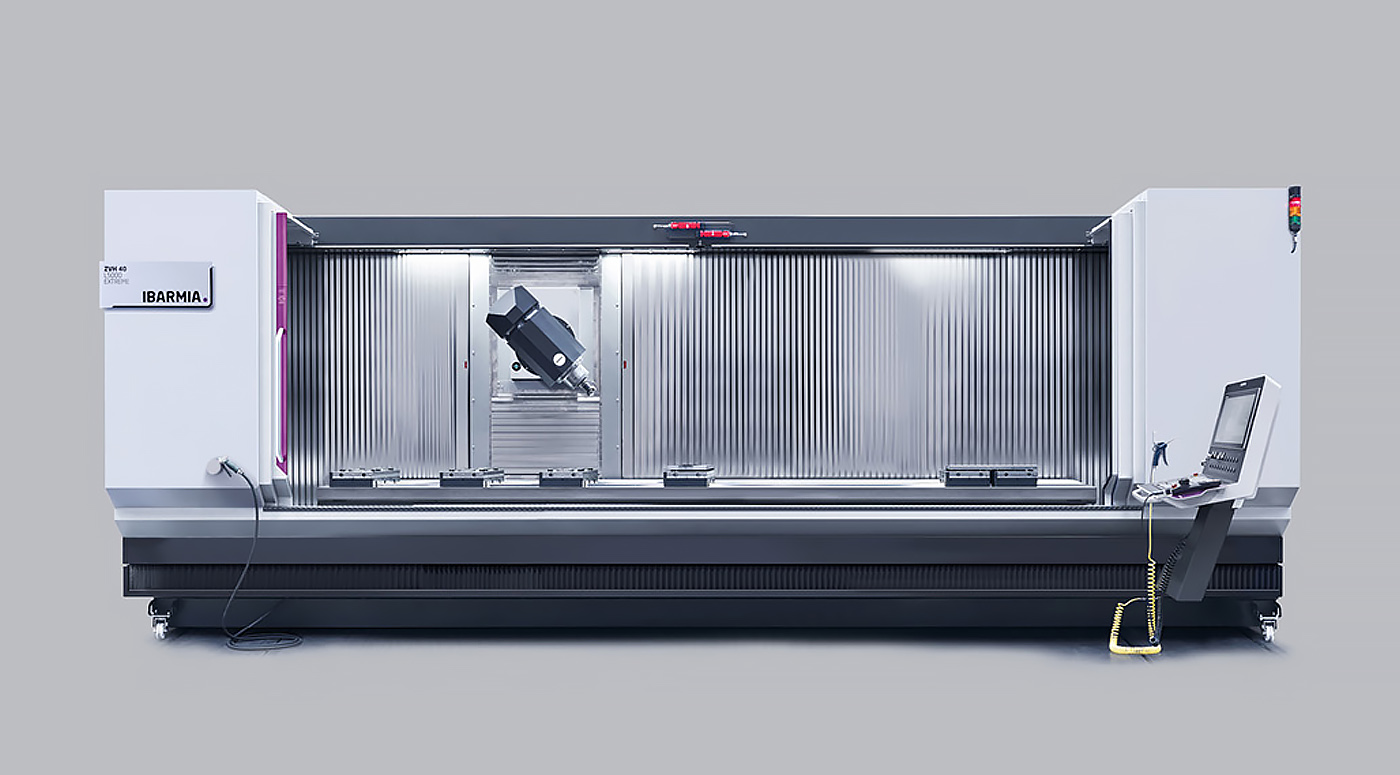 During this new normality, many companies are re-inventing themselves to become more competitive in this new environment. It is time to work better using less resources, it is time for IBARMIA INTELLIGENT TABLES.
• Quickly interchange vices, steady rests, tailstocks etc... on the tables using their integrated Zero Points.
• Move and Position all elements automatically to reduce set up times   drastically.
• Use them as "tool following steady rests" to machine long parts faster with better quality.