MoM SOLUTIONS
CLD 5000 HT
HARD TURNING SOLUTION FOR BALL BEARING RACEWAY UP TO Ø5000 MM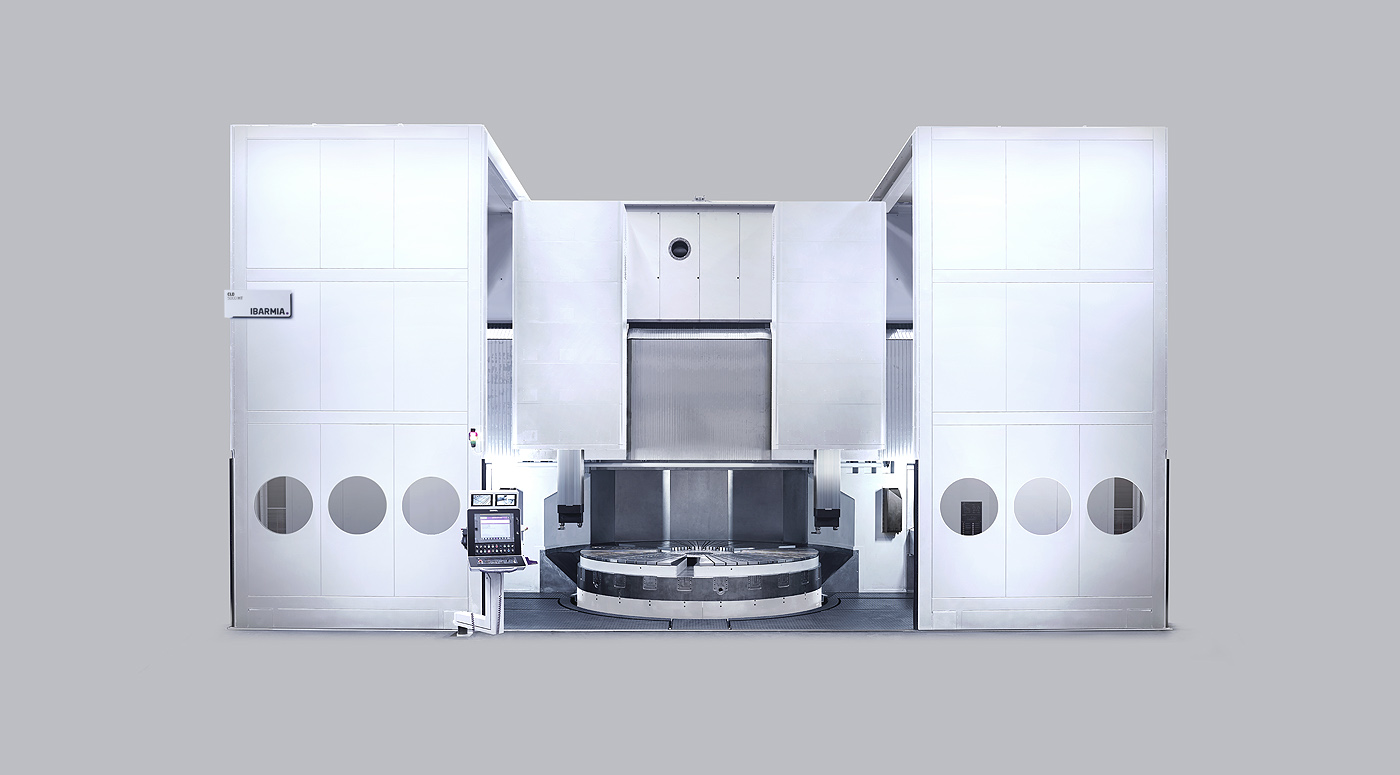 IBARMIA has always been at the forefront in the design and manufacture of machining solutions for all types of large circular parts. In its extensive experience it has extensive knowledge and advisory capacity that make it the ideal technological partner for manufacturers of large circular parts such as large bearings. Always close to its customers, IBARMIA is aware of the machining needs that are required when manufacturing large bearings. The evolution of its solutions, since its first foray into this sector more than two decades ago, today allows it to respond to all the manufacturing requirements associated with the machining. Machines that, maintaining the required turning capacity, could be equipped with the rest of the necessary technologies to be able to complete the manufacturing process by reducing the total number of machines. Although grinding is usually the usual finishing method chosen by manufacturers, IBARMIA also offers the possibility of using its Hard Turning capacity as a real alternative to this process.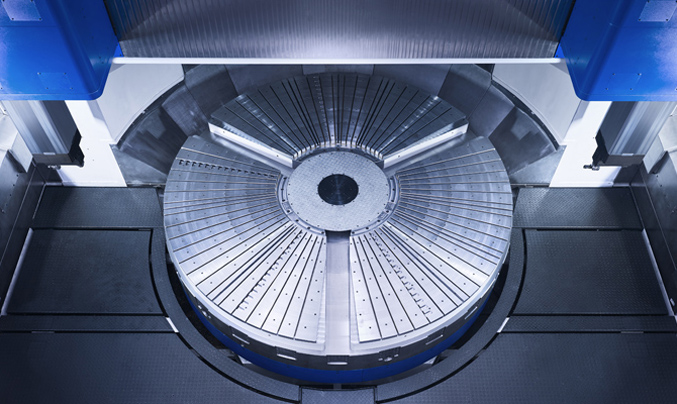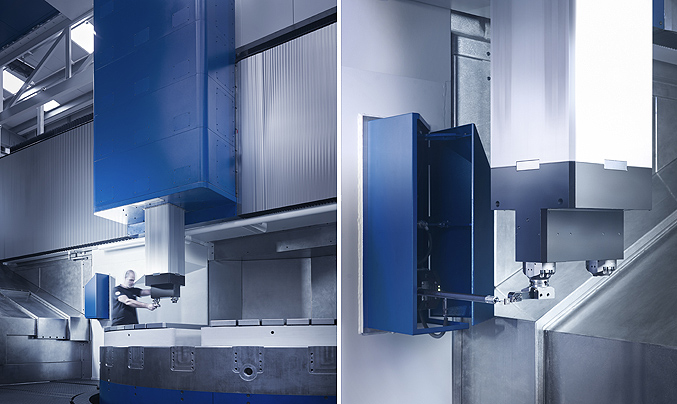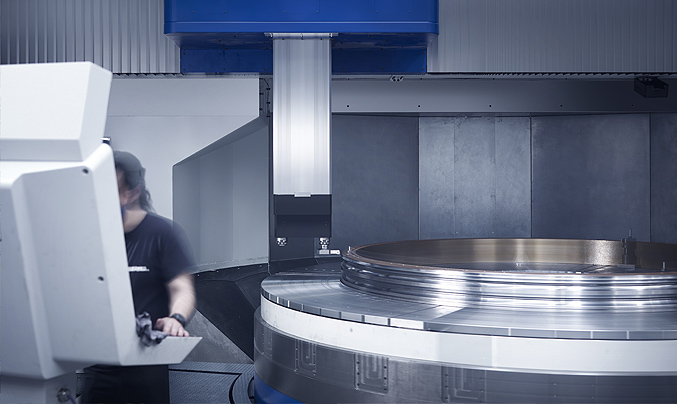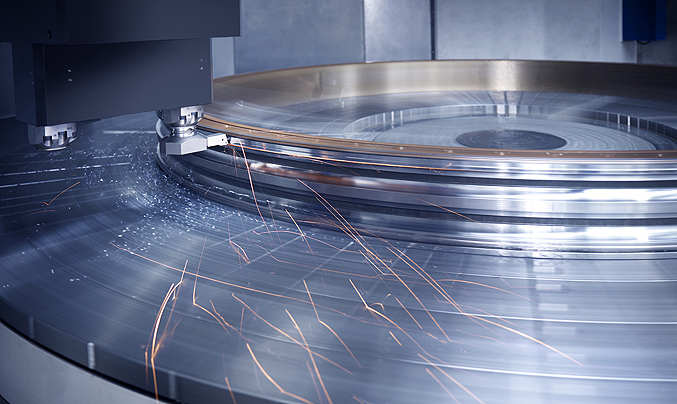 SUBSCRIBE TO OUR NEWSLETTER
Subscribe to our newsletter to receive more content like this.
SUBSCRIBE
SUBSCRIBE TO OUR NEWSLETTER