New
COMMUNITY AWARENESS; OUR GUARANTEE FOR AN UNCERTAIN 2022
WE NEVER WALK ALONE, EVEN IF WE DON'T ALWAYS NOTICE IT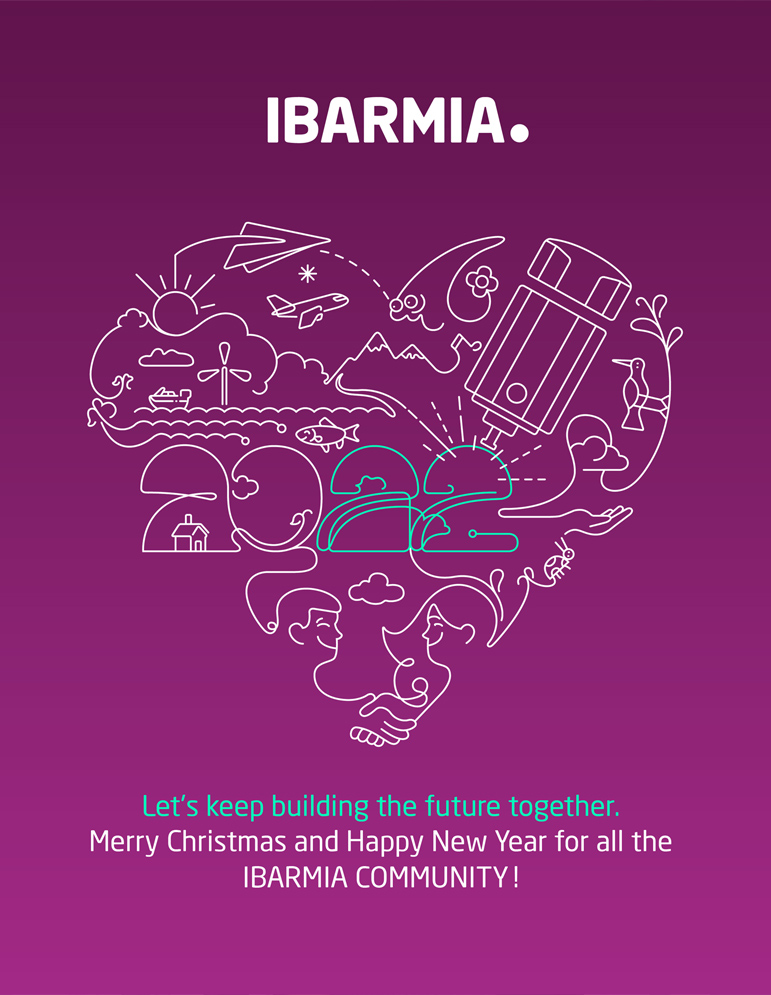 With a strategy based on customer proximity, IBARMIA's main goal is to respond to all the stakeholders that are part of it. We work from and for the community, cause we are a community. We understand that this is the only way to succeed in these times in which the value of community is being a bit questioned. 
The motto unity through strength is as clear as saying that breathing gives us life. But it seems that those unquestionable truths are kind of boring and thus, are let to be forgotten while there is no lack of air to breathe or people to accompany us in what we can never do alone, like almost everything else in this life.
It is well worth remembering this, and becoming collectively aware that it is to all these people that we owe our activity. If we succeed, it will be the greatest of our achievements in this 2021 that is already coming to an end. A new year is taking off, so let's start from the beginning:
To all the people who are part of our Community and make IBARMIA possible day by day, Merry Christmas and Happy New Year!
SUBSCRIBE TO OUR NEWSLETTER
Subscribe to our newsletter to keep up to date with all our news.
SUBSCRIBE
SUBSCRIBE TO OUR NEWSLETTER