New
FUTURE RECIPES AND TRENDS IN MANUFACTURING
The evolution of machine tools will be driven by technologies such as high-frequency wireless communications, artificial intelligence, vision techniques and augmented reality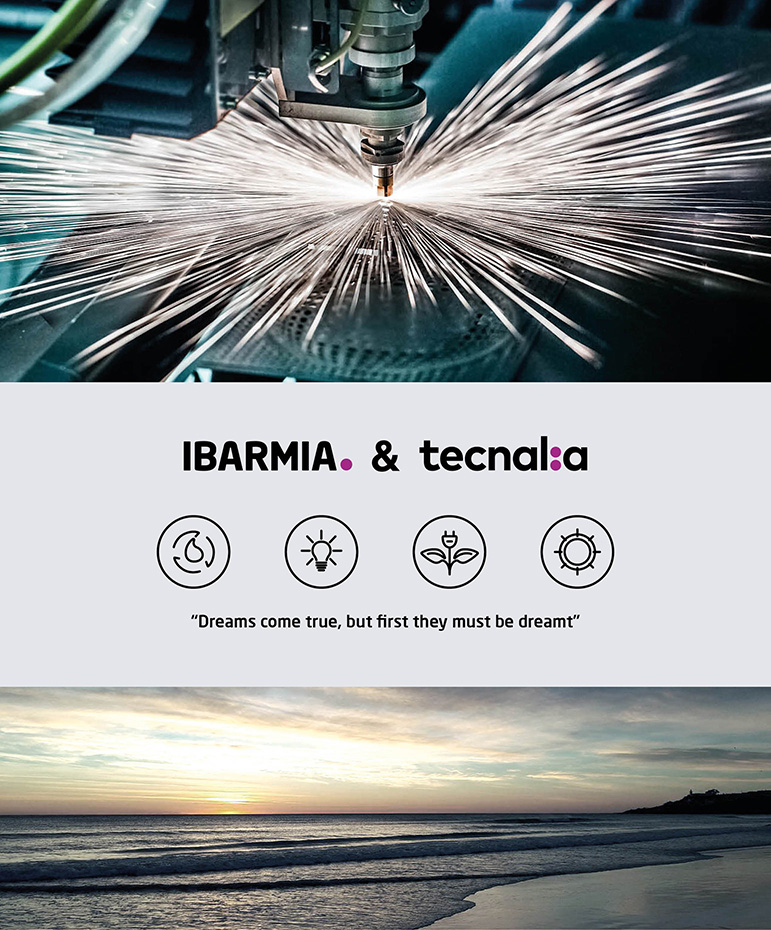 By referring to the most prestigious consultants' analyses and reports on trends in the manufacturing of the future, we can find many common topics:
- Mass digitalisation, the 'smart factory' aims to have a more intelligent and connected product, increase flexibility of industrial processes and be much more efficient in sales and logistics processes. 
- The socio-environmental impact of industrial processes must be considered, measured, and optimised as a key factor for competitive advantage. 
- Data driven maintenance will be a focus of critical economic profit and margins. The new remote monitoring sensors, multiple connected devices and the IoT capacities make it possible to carry out maintenance service tasks preventative, predictive and prescriptive in an autonomous way.
- Robots, cobots, automation and dark factories. People will still be the key factor of any company, but more as collaborators with advanced automation systems capable of offering high-efficiency and flexibility. 
- The rise of Web3 and distributed computing technologies, such as blockchains and NFT (non fungible tokens), bring opportunities for the improvement of supply chains. Many of the products that are manufactured in the future will be sold with their NFT digital certificates.
Machine tools, the manufacturing sector and industry are key in the competitiveness of a country.  The speed of change and the critical mass necessary to address it are growing strongly. The recipe for success has three main ingredients: A significant and constant investment in R&D&I, intercompany collaboration and the conviction that, as the great chef Andoni Luis Aduriz says, "dreams come true, but first they must be dreamt".
Do you want to read the full article?
Download the iNews

Do you want to read the full article?

Leave us your data to download the iNews where you will find many other articles related to the industry.