New
FLEXTEK, NEW IBARMIA DISTRIBUTOR IN DENMARK
THE NEW PARTNERSHIP IS THE RESULT OF THE INCREASED INTEREST OF THE DANISH COMPANIES IN THE 5AXIS MOVING MACHINING CENTERS MANUFACTURED BY IBARMIA.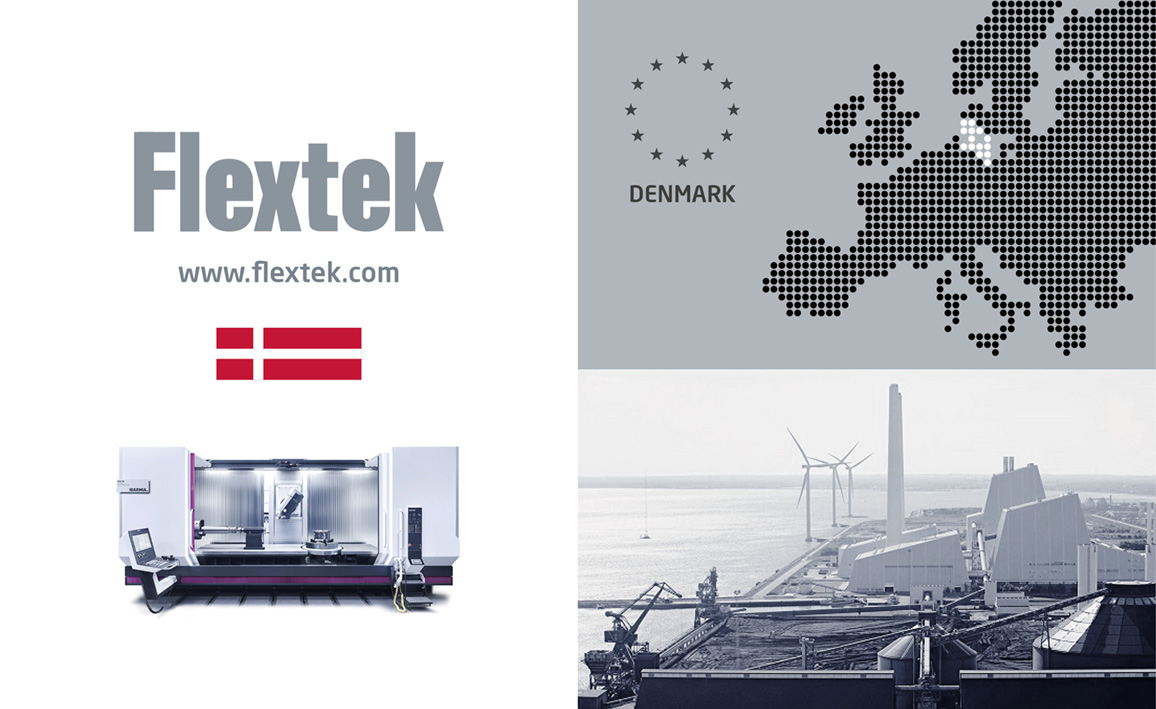 The continuous growth of IBARMIA's success in Europe, North America and Asia has also attracted Danish companies that constantly visited IBARMIA at various international machine tool exhibitions asking about the wide range of solutions, local representation and technical support.
In view of this interest from Denmark, IBARMIA analyzed the possible distribution channels in the market with the aim of selecting a company with the right coverage and a strong service department to ensure all Danish companies receive first class products with first class service.
In words of Ignacio Mera, Area Sales Manager for Nordic Countries: "IBARMIA is now a world reference in flexible machining centers and together with FLEXTEK Danish companies will now have the opportunity to use the highest technology with the best local service support. We are excited to bring the success of our solutions to Denmark and we are confident FLEXTEK is the perfect partner for it".
Lars Bjorn Pedersen, General Manager at FLEXTEK also shares his excitement: " IBARMIA is a specialist in powerful 5 axis moving column machining centers and universal 5axis machine, this is exactly what the Danish industry needs and we are ready to bring this high performance machines to our customers".
SUBSCRIBE TO OUR NEWSLETTER
Subscribe to our newsletter to keep up to date with all our news.
SUBSCRIBE
SUBSCRIBE TO OUR NEWSLETTER