New
Ibarmia Qingdao, our new production center in China
IBARMIA CHINA WILL CONTINUE IN SHANDONG, BUT FOLLOWING THE BASQUE TRADITIONS, WE ARE MOVING CLOSER TO THE SEA.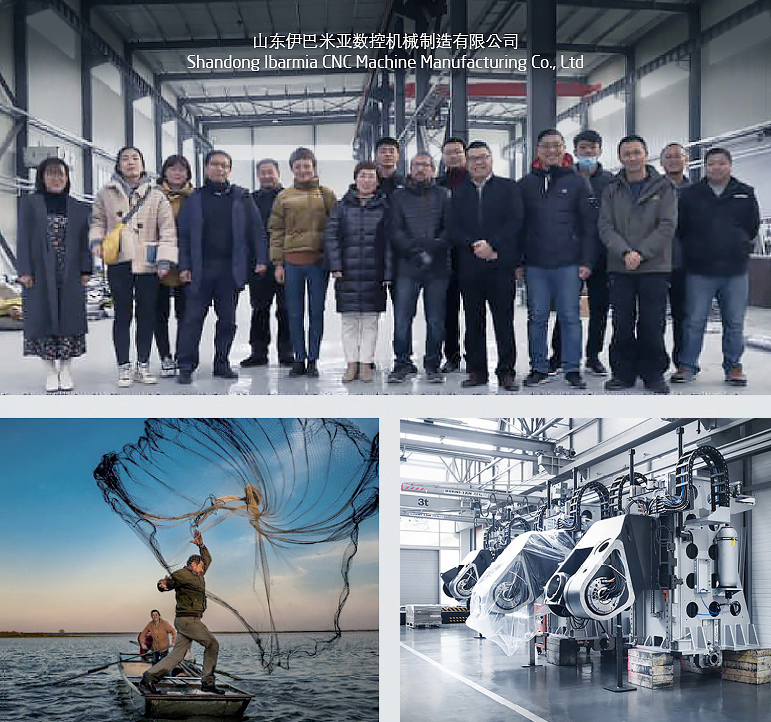 IBARMIA is fully committed to the Chinese market. As a result of this commitment IBARMIA will move the production center to Quingdao, one of the main ports in China, famous for its strong industry.
The new location is a recently built factory of 2700 m² distributed in 2 plants together with a 3 store office building.
With this strategic move, IBARMIA will increase its presence in the country with a more efficient production, distribution and service of machining centers made for the local industries.
SUBSCRIBE TO OUR NEWSLETTER
Subscribe to our newsletter to keep up to date with all our news.
SUBSCRIBE
SUBSCRIBE TO OUR NEWSLETTER